"Only Buhari That Can Tell Nigerians What He's Suffering From" – Adesina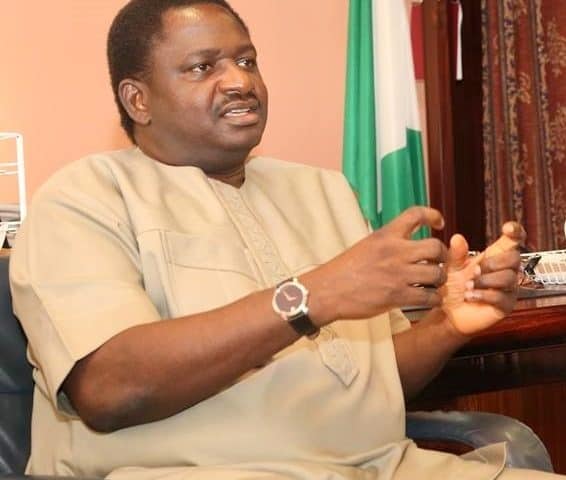 President Muhammadu Buhari's media aide, Mr Femi Adesina on Tuesday said it is only his principal can reveal his ailment or details about his health.
Adesina said this during a phone-in-interview on Channels Television Breakfast Programme, Sunrise Daily while reacting to question about the President's ailment deserving another trip to London, United Kingdom.
According to him, details about the President's health is private and personal.
"That is something private and personal. The fact that a man is a President does not remove his right and privileges to privacy. So, unless Mr President comes out voluntarily and willingly to tell the country that 'this is what I have suffered from, this is what I have been treated for'…even the medical doctor does not have the right to say it.
"It is in the Hippocratic oath that the medical doctors take. They cannot disclose the ailment of the patient without the permission of that patient," he explained.
The president yesterday released a statement stating that he will be traveling to the United Kingdom, to see his doctor, at his request.  he stated that he will be away for four days; back in Abuja on Saturday, May 12.