Woman Resells Baby Bought At N300,000 For 350,000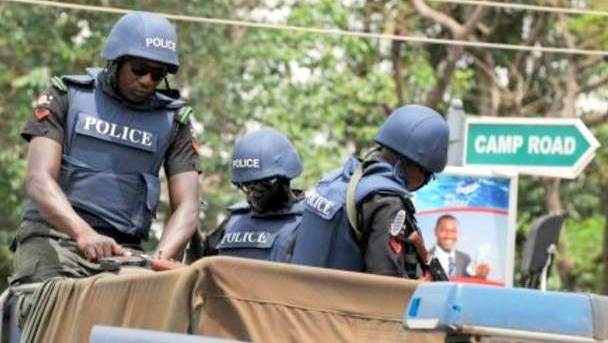 Mother Sells Son For N300,000
Ezechi Nwanneka, a single mother, who allegedly sold her baby for N300,000 has been arrested by the police in Enugu.
Report has it that the boy that was sold is yet to be recovered as he was reportedly resold for N350,000 by one Okechukwu Nyia, who bought the baby from Nwanneka for N300,000.
Nwanneka who is a native of Akama Oghe village, in the Ezeagu Local Government Area of Enugu State, was reported to have been impregnated by an unidentified person.
In respect to the pregnacy, the lady left her family house for an unknown destination, and in November 2017, she revealed that she has given birth to a baby boy.
But at no point was the baby boy seen by the family members and this led  the family to be suspicious when she reappeared without the child.
Nwanneka's parents informed the police and investigation revealed that the baby had been sold to Nyia for N300,000.
Mr. Ebere Amaraizu, Spokesman of Enugu State Police Command, while confirming the incident, said investigation further revealed that the buyer, Nyia, later resold the baby to a yet to be identified person.
"The suspects (Nwanneka and Nyia) are helping police operatives in their investigation concerning a yet to be identified suspect whom Okechukwu Nyia allegedly sold the baby boy to at the rate of N350,000," Amaraizu added.
The police spokesman vowed that the command will double up its effort to apprehend the identified buyer and recover the missing boy.
Source: Naija News