UK Introduces Online Divorce Application Process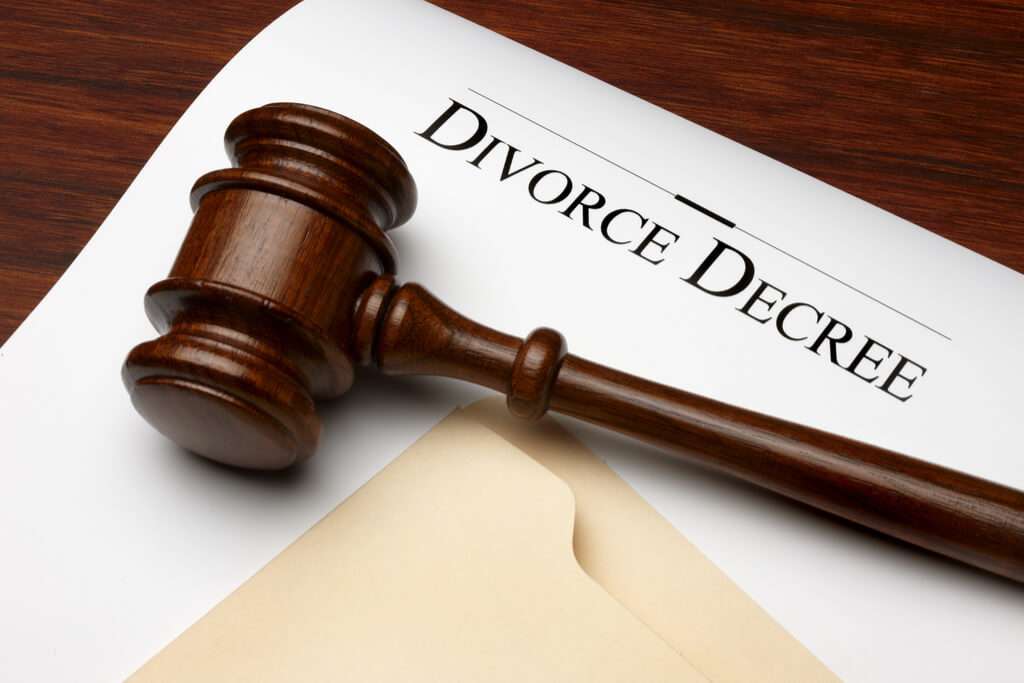 UK Introduces Digital Divorce Option
Online divorce applications has been introduced by the British authorities in England, and Wales to ease the divorce process for those going through it.
The digital divorce applications was announced by the Ministry of Justice (MoJ) revealing that it has been launched in England and Wales since May.
The Ministry of Justice revealed that the new online service that removes the need for paper application will ease the stress of applying for a divorce.
The online service uses clear, non-technical language, making sure that the whole process can be completed online, including payment and uploading supporting evidence.
The ministry revealed that 1,000 petitions were issued through the new system during a recent pilot phase, with more than nine of every 10 saying they were satisfied with the service.
The Ministry says court staff currently spend 13,000 hours dealing with complex paper divorce forms, but this simpler and less technical online service has already contributed to a 95 per cent drop in the number of application being returned because of mistakes.
Justice Minister Lucy Frazer, said: "Allowing divorce applications to be made online will help make sure we a best supporting people going through an often difficult and painful time.
"More people will have the option of moving from paper-based processes to online systems which will cut waste speed up services which can be safely expedited, and is a better fit with modern day life."
Sir James Munby, President of the Family Division of the High Court, said: "The online divorce pilot has been a triumphant success and shows that this must be the way of the future."
The changes are part of a 1.4 billion U.S. dollar program to transform the court system, making it quicker, more accessible and easier to use for all.
The Courts and Tribunals Service cited the example of divorce applicant, Rebecca, who used the new online service and received legal confirmation of her divorce less than 12 weeks later.
Another applicant Elaine Everett, separated for more than two years before applying for her divorce, said: "It was marvellous, pain-free and less stressful than the paper form which I tried several years ago to complete but got fed up of it being rejected."