Okorocha Gives Report Of APC Ward Congresses To President Buhari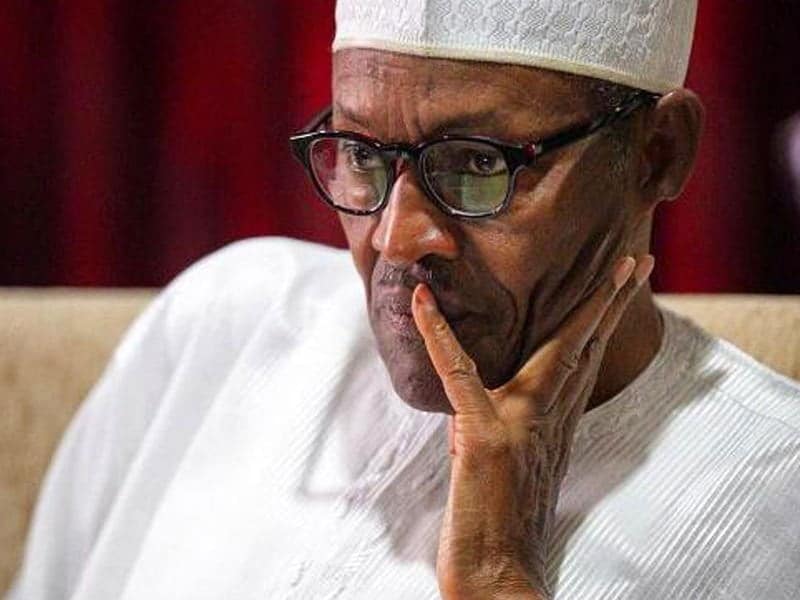 President Buhari Receives Report On APC Ward Congresses
The reports from the ward congresses of the ruling All Progressives Party (APC) has continued to generate mixed reactions with some describing the process as "generally successful, and others submitting otherwise due to many reported cases of violence and irregularities across some states.
However, Governor Rochas Okorocha, in his reaction, says the "funny politics" witnessed at Saturday's ward congress of the All Progressives Congress (APC) across the country must stop.
The Imo state governor revealed his position while speaking with journalists after meeting President Muhammadu Buhari on Sunday.
"We expect internal democracy and internal democracy is the way to go. This kind of funny politics that we are playing must stop… we do not want people to carry ballot boxes and steal results. This looks so primitive," the governor said.
"I intimated Mr. President and we will make sure that such things must stop. He spoke like the president and he will take the necessary steps to correct this in our party APC not just in Imo state but across the whole nation, and to also make sure that there is respect for internal democracy in Imo state."
In his reaction as reported by Cable, Abdulaziz Yari, governor of Zamfara, said aggrieved members should make use of appropriate channels by going through the committee that was set up by the party.
"You know in a democracy you cannot expect everything to work 100 percent. But in our region from the information available to us, everything went well in Katsina, Kebbi, Sokoto, Zamfara and Kano, where people expected that there may be a problem, the exercise was successful," Yari said.
"But anybody that has complain, there is a committee set up by the national executive of the party, they should take their complains there so that they will be attended to."
Delta, Imo and Oyo were some of the states that had cases of violence and ballot box snatching.
Meanwhile as earlier reported by Naija News, the APC's governorship primaries in Ekiti state was also inconclusive as cases of thug invasion and political irregularities were widely reported.