Killings: Plots To Start War In Nigeria – Buhari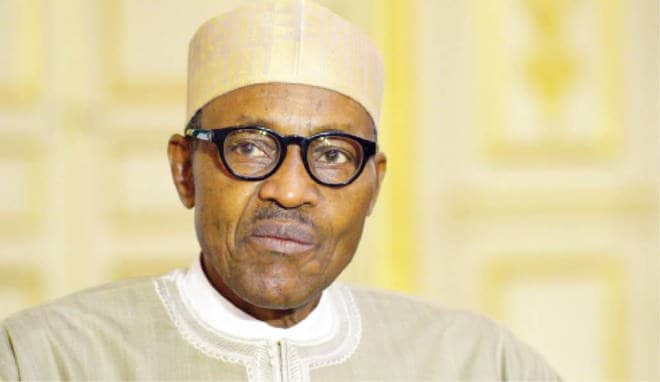 President Muhammadu Buhari has blamed the killings in Nigeria as the works of enemies who wants dis-unity and would do anything to cause war.
The President has also approved the establishment of a new Battalion of the Nigerian Army, as well as a new Police Area Command in Birnin Gwari Local Government Area of Kaduna State.
The president, through his spokesman, Garba Shehu said the reson for the move to approve the army battalion and police area command were in a bid to beef up security in the country.
He condemned the latest massacre of innocent Nigerians in the area.
According to him, "These persistent killings are not spontaneous; there are subterranean forces with a sinister agenda to instigate war in the country for selfish purposes.
"Although unconventional war is particularly complicated, our security forces are making rigorous efforts to better understand these enemies with a view to decisively checkmating their evil attacks."
The president who expressed his sadness over the killings said "I am deeply outraged by this unwarranted, unprovoked and reckless destruction of lives by bandits who belong to the lowest level of civilization.
"I feel the pains and devastation of the families of the victims, and this administration will do everything possible to ensure we defeat these enemies of humanity."