Ken Jeong Helps Woman Who Suffered Seizure During His Comedy Show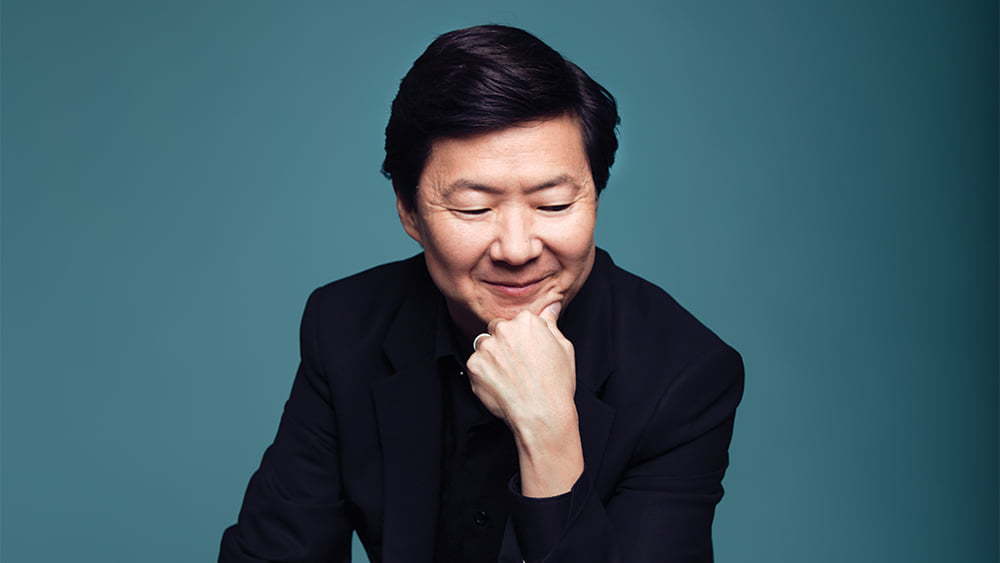 Ken Jeong Help Save A Woman Who Suffered Seizure
Ken Jeong who is popularly known for playing the part of a doctor on TV, was able to safe a woman who suffered a seizure during his live show with his real life medical training.
Ken who had a Stand Up Live show on Saturday night in Phoenix, saw a lady experience a seizure in the third row sit toward the beginning of the show.
Eyewitnesses revealed that the comedian at first, thought it was a prank until, the audience enhanced her need for help and further information has it that as soon has he realized the need for help, he took off his stage and rushed to help the woman.
Report has it that he cleared the area and attended to her while paramedics arrived. An audience member who was also an EMT assisted as well.
Ken stayed with the woman until an ambulance arrived, and he was able to help her regain her consciousness while under his care and was brought back to her feet.
Ken resumed the show, while the woman was been taken to the hospital for care.