INEC Cries Over Low Participation Of Women In Politics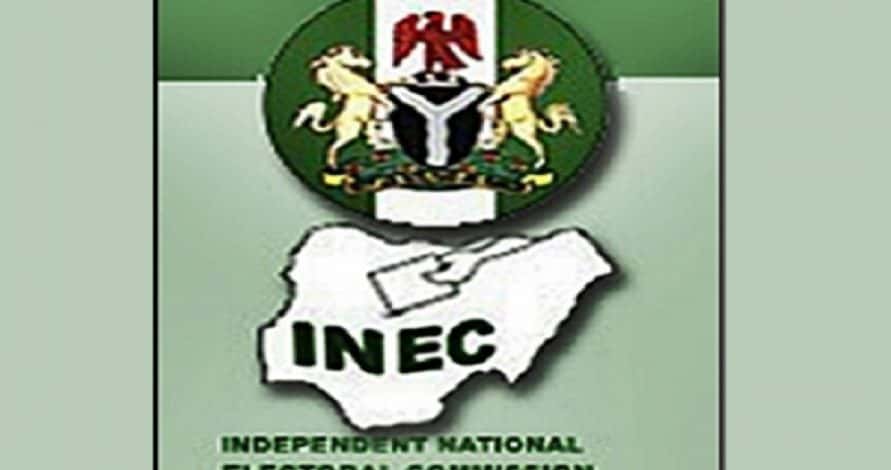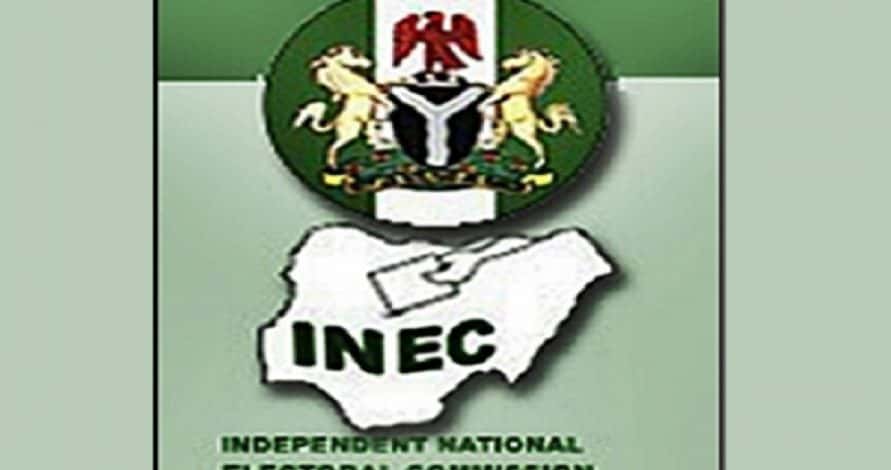 Independent National Electoral Commission, INEC, has cried out over the low rate at which women participate in politics , pointing out that in spite of the numerical strength of women, they are not adequately represented.
A national commissioner with the Independent National Electoral Commission, INEC, Okechukwu Ibeanu who made this known explained that despite the fact that woman comprised more of the population and voters, only few actually occupy political offices.
According to him, "Global statistics for gender parity indicates that in 2015, out of 188 countries, Nigeria was 152nd in the Human Development Index in Gender Inequality and 118th out of 192 countries in 2017″.
Ibeanu who was represented by the Resident Electoral Commissioner in Enugu state, Mr. Ononamadu said that since the voter registration exercise commenced on April 27th, 2017, over four million Nigerians had been registered across the nation." The gender distributions of fresh registrants according to the Commission's CVR report for 1st quarter 2018 was 1,362,293 for women and 1,560,823 men. For 2nd quarter, we had 413,450 women and 465,657 for men and still counting. Only very slight increase in women registration was recorded during the period".
"As an Election Management Body, the Commission has remained committed to promoting a level playing field for political participation of all stakeholders in the electoral process within its mandate," Ibeanu noted.
Meanwhile, Mrs. Blessing Obidegwu, a Deputy Director Gender with INEC, said that the objective of the workshop which are in line with INEC Gender Policy is to encourage more women to register and collect their PVCs in readiness for the 2019 General Elections and to sensitize women on their rights and the power of their votes to make a difference in the coming general elections amongst others.
"This workshop will provide an opportunity for INEC to engage CSOs on the need for more women to register as voters to enable them participate in the forth coming elections in Nigeria".
Mrs. Obidegwu told participants of the workshop that anyone without his or her PVC would be restricted from voting. " It is therefore the duty of everyone to encourage members of their families, groups and communities to take the opportunity the Commission has provided to register and collect their PVCs". Obidegwu said.
Earlier in a goodwill message, Ms. Maria Teresa Mauro, Senior Legal Expert, European Centre for Electoral Support, ECES said " It is unfortunate that women participation in the political process has been limited. Fewer women than men have been voted into political offices despite the fact that majority of voters are women. Data released by INEC shows that in 2015 the total number of registered voters was 68,833,476. Out if this figure, 22,944,984 were men and 45,888,984 were women. However, Nigerian women have the lowest representation, 5.9 percent in the National Assembly when compared to other African countries like Rwanda with 61.3%, Uganda with 34.6%, South Africa 43.2%, Ethiopia 27.7% and Cameroon 20.1% according to UN women report, 2017″.