Cabinet Members Sacked After Putin's Inauguration For New Presidential Term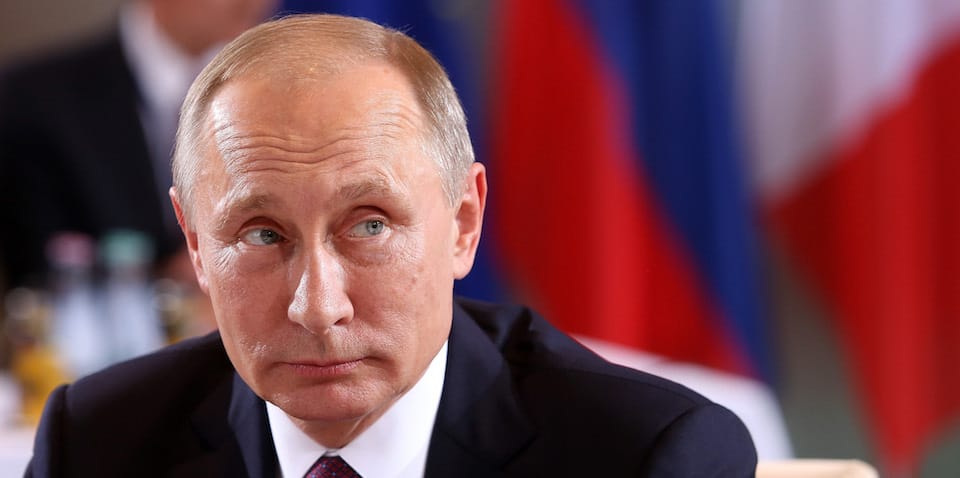 Russian Cabinet Resigns After Putin's Inauguration For New Presidential Term
Russia's cabinet has resigned earlier today after
President Vladimir Putin's
inauguration for a new presidential term.
The Russian government press service who made this known in a statement said the resignation was in accordance with the constitution as the the Russian president took office on May 7.
Under the Law on the election of the President of the Russian Federation, the inauguration procedure is held six years after the inauguration of the president's predecessor. In the event of election rerun that has been appointed for this day or in the event of early election, the president-elect shall be inaugurated on the 30th day after the official publication of the presidential election results by the Russian Central Election Commission.
Since 2000, the president of Russia is inaugurated on May 7.
Presidential elections were held in Russia on March 18. Voter turnout was 67.54 percent. Putin won the elections gaining 76.69 percent of the vote, with over 56.4 million voters casting their ballots for him, according to Central Election Commission data.
As earlier reported by Naija News, President Putin was sworn in today for another six years as Russia's President.