Appeal Court Dismisses Senator Okonkwo's Bid To Return To The National Assembly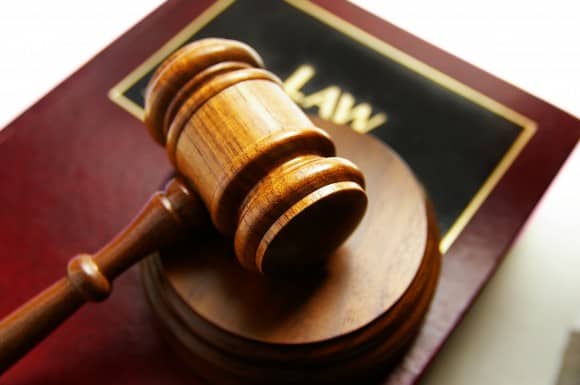 Appeal Court Rules Against Anambra PDP Senatorial Aspirant,  Obiora Okonkwo
A five-man special panel constituted by the President of Court of Appeal, Justice Zainab Bulkachuwa, today, dismissed an appeal filed by the candidate of the Peoples Democratic Party (PDP), Dr. Obiora Okonkwo seeking to restore the consent judgment that ordered the Independent National Electoral Commission (INEC) to issue him a certificate of return as senator representing Anambra Central in the National Assembly.
Justice John Tsoho of the Federal High Court sitting in Abuja  had delivered the consent judgement on December 13, 2017. Instead of obeying  the consent judgement, INEC approached the trial court, and sought for an order varying the consent judgement.
Consequently, after hearing parties, Justice Tsoho, on January 12, 2018 vacated and set aside the consent judgement.
Disappointed at the turn out, Okonkwo headed to the Court of Appeal.
But in it's judgement, Justice Frederick Oho, in a lead judgement said Okonkwo's appeal was lacking in merit and therefore liable to dismissal.
Justice Oho said he was unable to disagree with the Federal High Court because according to the jurist , "the consent judgment delivered on December 13, 2017 was properly and correctly set aside by Justice Tsoho, on January 12, 2018".
The special panel unanimously held that Okonkwo's appeal was a "desecration of the doctrine of stare decisis" because the appeal was filed not minding the pendency and subsistence of three judgments delivered on the matter.
Justice Oho stated that the appellant hid facts, misrepresented and fraudulently misled the trial court to obtain the consent judgement.