Chairmanship Aspirant Killed At Delta APC Ward Congress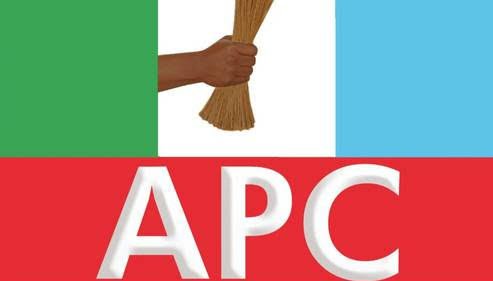 Delta State Police Command has confirmed the death of  a chairmanship candidate during the All Progressives Congress (APC) ward congresses in Ughelli South Local Government Area (LGA) of the state.
Mr Andrew Aniamaka, the command spokesman said that Mr Jeremiah Oghoveta, was stabbed to death during the exercise at Jeremi Ward 3, Okwagbe.
Reports have it that one Tete Pippah was alleged to be responsible for stabbing the aspirant to death.
Pippah was alleged to have stabbed the deceased when the deceased accused him of attempting to hijack election materials.
It was further discovered that the deceased and the alleged assailant belonged to rival factions of the party in the area.
Naija News gathered that Ogor and Orogun Wards 1 and 2 respectively in Ughelli North LGA experience cases of ballot box hijack
News Agency of Nigeria reported that officials of the Independent National Electoral Commission (INEC) were absence for the exercise in Ward 5, Ovu in Ethiope LGA, as the ward leader, conducted the election for the candidates, using Option A4 after waiting in vain for the INEC officials.
Chief Frank Kokori, a former labour leader, who is from the area, while reacting to the protest that greeted the outcome of the exercise,, told newsmen that the issue would be resolved amicably.
Chief O'tega Emerhor, Another chieftain of the party in the state, described the exercise at Evwreni Ward 8, Ughelli North LGA, as peaceful.
"Based on the reports that I have got concerning the exercise, things went on smoothly and peacefully," he said.
He added that the All Progressive Congress (APC) was determined to inculcate the Principle of Internal democracy in order to have a stronger party that would take power from the People Democratic Party come 2019.