Alex Ferguson Undergoes Brain Surgery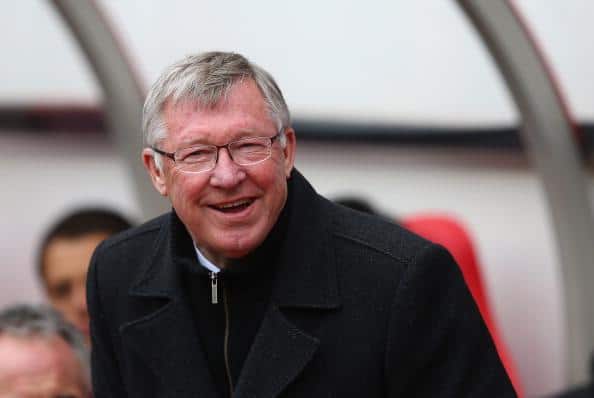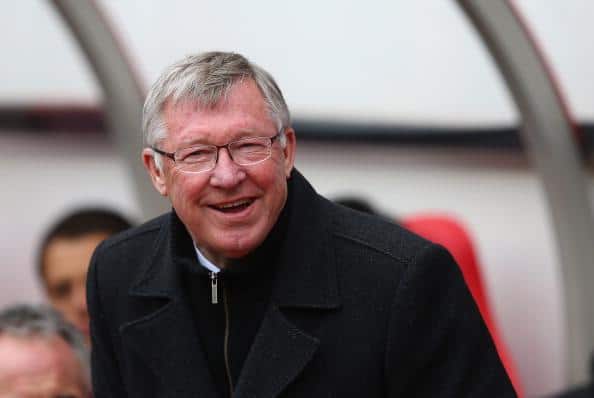 Sir Alex Ferguson, 76 years old and Former Manager of Manchester United Football Club, has undergone surgery for a brain haemorrhage, his Former Club, Man U revealed on their twitter handle @ManUtd.
Ferguson, who was the longest serving manager of United, taking charge from 1986 to 2013, was greeted with well wishes and get-well-soon messages as the news of his hospitalization circulated.
"The procedure has gone very well but he needs a period of intensive care to aid his recovery. His family requests privacy in this matter.
"Everyone at Manchester United sends our very best wishes," the tweet said.
Cristiano Ronaldo, who bloomed into one of the finest players of all time under Ferguson, lead the messages of well wishing by urging the 76-year-old to 'be strong."
Manchester United Players Jesse Lingard, David de Gea, Ashley Young, Luke Shaw and club captain Michael Carrick were among those leading the tributes.
'Absolutely devastated to hear about Sir Alex being unwell in hospital. All my thoughts and prayer are with him and his family. Be strong boss,' wrote Carrick.
Arsene Wenger, Arsenal's manager was also not left out as he sent an heartfelt massage as he admonished Ferguson battle through the illness and get back to full health with his 'strength and strong character'.
Wenger, speaking to the Mail on Sunday, said: 'I am concerned and I'm thinking about him and his family. I trust his strength and his strong character will get him well very quickly.'