Offa Robbery: Police Declare Four Suspects Wanted, Releases Pictures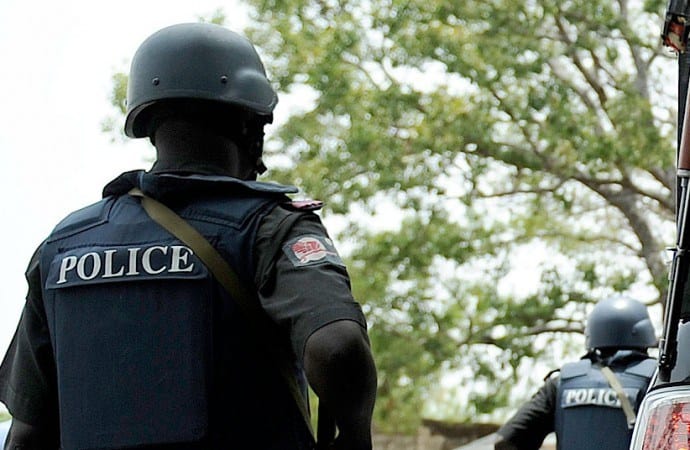 Police Place N5m Bounty On Offa Robbery Suspects
The Nigerian Police today have released pictures of and declared four of the gangsters who were involved in the bloody bank robbery incident in Offa on 4 April wanted.
The images provided were the clearest, since the incident exactly a month ago.
The police also stated that the Kwara State Government has promised a N5 million bounty for information about the suspects, and they listed the hotlines to be contacted as 08062080913, 08126285268, 08032365122, 07056792065, 08088450152.
"All the suspects are cooperating with the Police in the investigation into the incident. Currently, some of the other gang leaders and principal suspects at large are being identified and their pictures obtained for further investigation", Assistant Commissioner of police, Moshood Jimoh said.
"Other sister security and safety agencies are equally implored to arrest them and hand over to the nearest Police Station or Formation across the country or avail the Police with any information they may have or come across about these suspects," Moshood said.
See pictures of the robbers below: