NGO Staff In Court For Allegedly Diverting N4.5 Million HIV Fund To Personal Use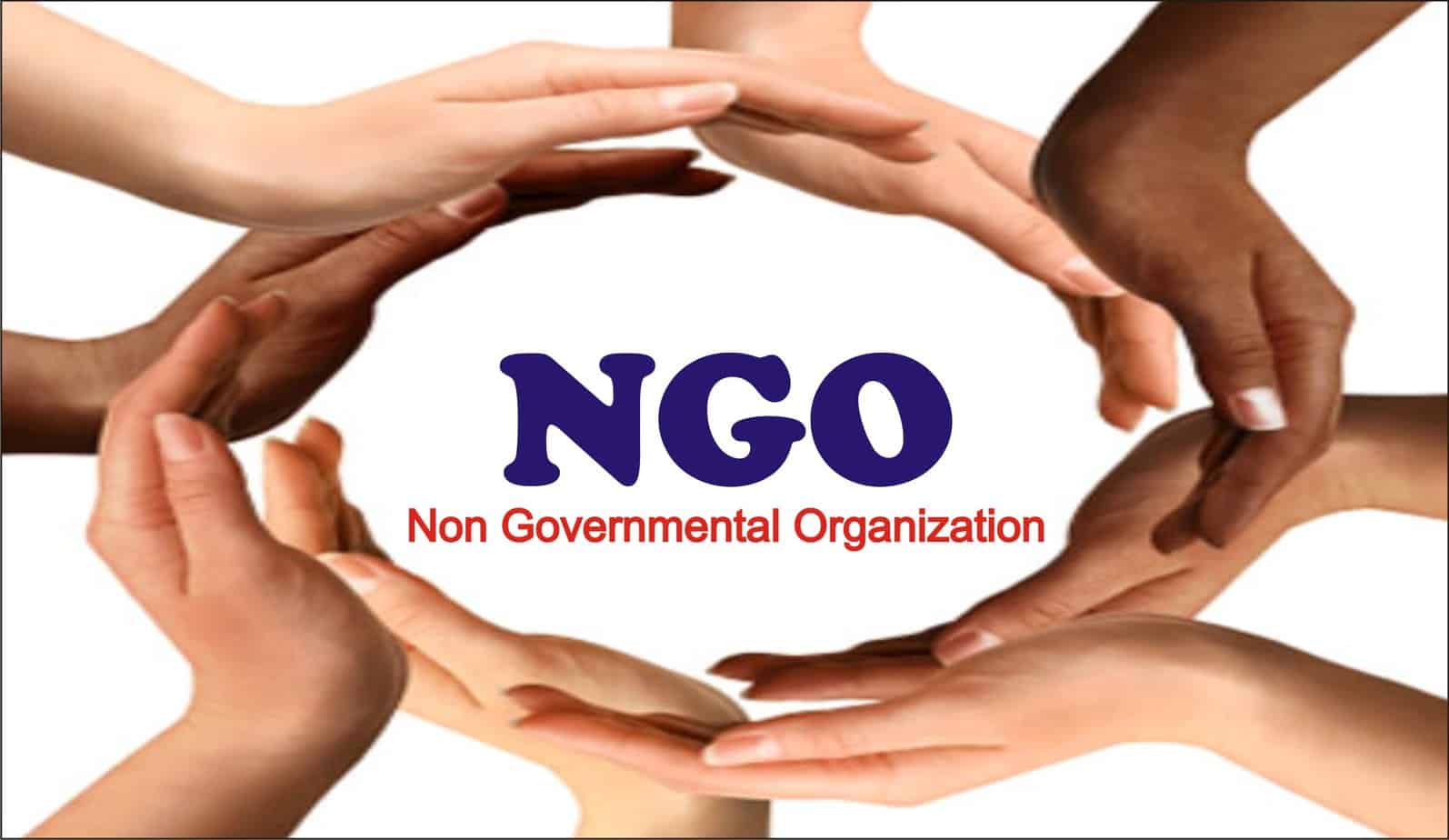 EFCC Drags Three NGO Staff To Court For Allegedly Mismanaging N4.5 Million Meant For People Living With HIV
The Economic and Financial Crimes Commission,( EFCC), Lagos Zonal office has arraigned three NGO staff for allegedly mismanaging funds meant for people living with HIV and less privileged people.
Naija News learnt that the trio Owolabi Samuel, Esther Mate and Abimbola David-Orugun who are staff of Hope Worldwide Foundation were arraigned alongside Cumulative Ventures Limited and Continental Best Buys Limited on a three-count charge bordering on conspiracy and stealing to the tune of N4.5 million.
One of the count reads:
"That you, Owolabi Kayode Samuel, Esther Olubukola (a.k.a Bukky Mate, Bukola mate), Abimbola David-Orugun, Cumulative Ventures, Continental Best Buys Limited, Olaoshebikan Candido Clement (at large) and Abosede Fasasi (at large), sometime in October,2011 at Lagos within the Ikeja Judicial Division, with intent to defraud, dishonestly converted the sum of N3, 556, 000.00 (Three Million Five Hundred and Fifty- Six Thousand Naira) property of MTN Nigeria Foundation, a subsidiary of MTN Nigeria Communications Limited, set up to cater for the less privileged people and HIV Victims across Nigeria and committed stealing contrary to Section 285(1) of the Criminal Law of Lagos State, 2011."
The three defendants pleaded not guilty to the charges preferred against them by the EFCC.
In view of their pleas, the prosecution counsel, K.M.A. Olushesi, asked the court for a short date for the commencement of trial.
However, in his response, counsel to the defendants, J.O. Odubela, informed the court that he had filed bail applications on behalf of his clients and also urged the court to grant them bail on liberal terms.
Justice Oshodi granted the defendants bail on self-recognizance. The defendants were also ordered to enter a financial bond of N2 million each, which should be paid to the Chief Registrar of the Lagos State High Court.
Also, the defendants were ordered to deposit their international passports with the court's Registrar.
The Judge, however, said that the bail would be revoked, if the defendants fail to perfect the bail conditions within seven days.
Meanwhile, the Judge ordered the commencement of trial, after the prosecution counsel, Mr Olushesi, confirmed the presence of his witnesses in court.