News Of Ongoing Recruitment Exercise By NAICOM Is False – Commission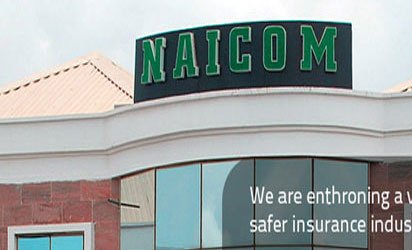 NAICOM Debunks Rumour Of Ongoing Recruitment In Circulation, Warns Job Seekers To Beware Of Fraudsters.
National Insurance Commission (NAICOM) has debunked the rumour being circulated on the internet that it is recruiting new staff.
Rasaaq Salami, NAICOM's Head of Corporate Affairs,on Thursday made the declaimer in a statement in Abuja.
Salami who noted that the information was false, urged job seekers to beware of fraudsters. and noted that the commission would notify the public accordingly when it was ready to recruit.
"This is to inform members of the public that the information going round in the internet about a purported recruitment exercise by NAICOM is false.
"The information did not emanate from NAICOM. Please note that the National Insurance Commission is not recruiting and has no such plans at the moment.
"The information is fraudulent; so members of the public are advised to ignore it.
"When NAICOM is set to recruit, it shall inform members of the public accordingly through advertisement on its official website and national newspapers," Salami said.
Source: Naija News