NERC Promises To Address Issues On Power Supply To Nigerians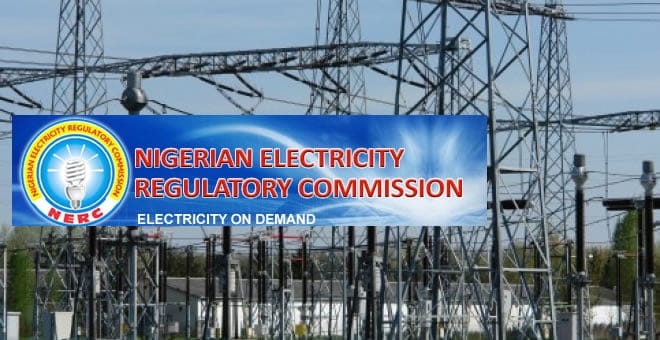 Power Issues Can Be Sorted Out – NERC Chairman
The Nigerian Electricity Regulatory Commission, NERC, on Thursday has promised to address the issues affecting tariff calculation and any other related issues surrounding it.
Prof. James Momoh, the newly inaugurated NERC's Chairman, stated that as part of efforts to get the right figure to be paid by every power user in the country, the commission will do all calculations on electricity tariff itself.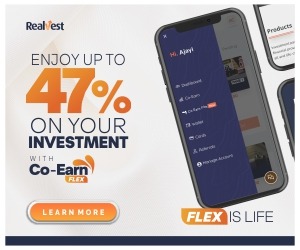 The new chairman of NERC, who was confirmed by the Senate on April 17 this year after his nomination by President Muhammadu Buhari, spoke on the side hub of his inauguration by Babatunde Fashola, the Minister of Power, Works and Housing, at the ministry's headquarters in Abuja.
Momoh, stated that the problem faced by the commission could be solved and the commission is planing to tackle the issue with lessons learnt from past happenings.
He said, "If we are able to teach people to know why things go wrong, perhaps we will learn from our mistakes. We will look back and use lessons learnt yesterday to solve tomorrow's problems. We must begin to anticipate problems so that we can provide solutions. The tariff is just an example. It is not a challenge that you cannot solve.
"It happened, you learnt something about it last week; so, you don't have to re-learn the same lesson today. We should be able to ask questions to avoid the problem."
We have something called data science – the new thinking in the world, where we have idea of you collecting data, you learn from the information and you predict the future. If we don't do that, we will be wasting our time."
When asked if his team would look at the tariff issue, which had dragged on for years, Mommoh replied, "We have no choice, we have to look at what computes a tariff. It is not a guess work; there is a calculation you do to get there; so, that is an idea."
Over the years, there have been divergent views on the review of electricity tariffs, a development that made the power sector to witness about six tariff review suspensions since the industry was privatised in November 2013.
While speaking on his plan for the power sector, the new NERC chairman revealed that he knew why electricity generation companies often experienced blackouts, adding that he was ready to help address the situation.
Momoh said, "I brought with me the knowledge and experience that I have about power engineering and, of course, the ability to work in teams and to address quick wins – what can we do with respect to what we heard about estimated metering, how do we make sure that we get enough data so that customers are also convinced to pay for the power they use based on what we provide.
"At the same time, we will bring the best practices to ensure that we have quality supply and reliable power. What we bring is also to ensure that there is innovation in the industry, because if we remain the same and remain static and not solve real problems, we will just be doing a fire brigade thing.
"The Gencos will tell you there is a blackout without knowing why. We are going to ask the questions. For me, I know why, because I know the mathematics and economics behind it."
Source: Naija News