Man Steals Quran, Shoes, Get Six Strokes Of Cain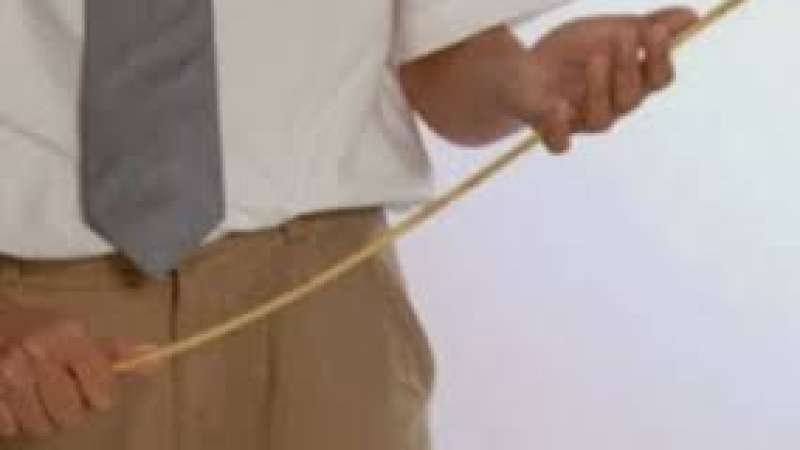 Man Gets Six Strokes For Stealing Quran, Shoes
A man, Auwal Muazu, who resides in a Utako village in Abuja, has been accused of stealing the Holy Quran and a pair of shoes of a worshiper in a mosque, the act which got the suspect six strokes of the cane for stealing.
The order was given by a Karmo Grade I Area Court in Abuja, on Friday following a guilty plea by the suspect, after been arraigned on a count of theft.
Mr Abubakar Sadiq, the Judge, said that the court gave Muazu a "light punishment" because he did not waste the court's time.
The suspect was advised to shun crime and become a good example to others and he hope that the sentence would serve as a deterrent to others.
Mrs. Okagha Ijeoma, the prosecutor, had earlier told the court that Muazu committed the offence on April 27 at 1.30 pm.
Ijeoma told the court that the complainant, one Hadiyatullahi Abdulgani of National Forum headquarters, Utako Abuja, reported the matter at the Utako Police Station on the same date.
Ijeoma said that on April 27 at 1.30 pm the convict pretended to be a worshipper and entered into the National Forum Mosque and stole a copy of the Quran.
Ijeoma added that Muazu also stole a pair of shoes belonging to a worshiper but he was arrested and handed over to the police for proper investigations.
She said that the police recovered the stolen items from Muazu during investigations.
The prosecutor said that the offence contravened the provisions of Section 288 of the Penal Code.
Ijeoma had prayed the court to try the accused summarily under Section 347 of the Administration of Criminal Justices Act, 2015, following his admission of guilt.