Man Alleged To Want To Kill UK PM Pleads Not Guilty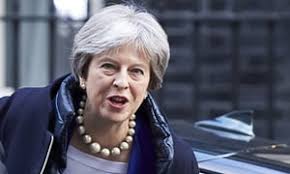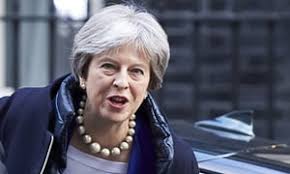 A man accused of plotting to kill British Prime Minister Theresa May pleaded not guilty to terrorism charges in a London court on Friday.
Naa'imur Rahman is alleged to have plan to detonate an explosive device at the gates of Downing Street to gain access to May's office and kill her in the ensuing chaos.
Rahman has been accused of conducting reconnaissance on Downing Street and planning to use a bag fitted with an explosive device in preparations for "committing attacks against persons in the United Kingdom", according to a charge sheet.
He appeared by video link at London's Old Bailey central criminal court, ahead of his trial which is due to start in June.
Rahman, who was accused of helping another man, Mohammad Imran to join the Islamic State militant group by recording and sending him a sponsorship video, was arrested in November.
Rahman, from north London, has said he is British-Bangladeshi, while Imran has said he is British.
Imran pleaded not guilty on Friday to a charge of planning to travel to Libya to join Islamic State, possessing the video made by Rahman, conducting research into travel options and having terrorist publications.