U.S., western Allies, Nigeria, 13 African Nations Plan Largest Military Exercise – Pentagon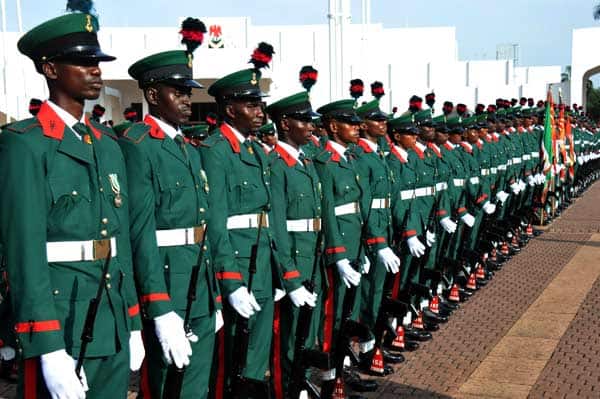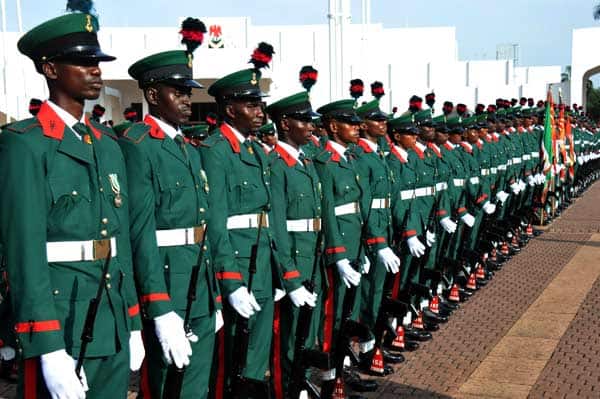 Nigeria Military would be participating in the largest military exercise in Africa this year, along side the United states, three of her allies and 13 other African countries, an official said in statement.
in a statement issued in Washington on Thursday, The Department of Defence disclosed that a 60-member planning group were would be drew from the countries.
"Co-hosted by the Ghana Armed Forces, [Exercise] United Accord will include four major components: a computer-programmed exercise, field training exercise, jungle warfare school and medical readiness training exercise," the statement said.
According to the statement, 600 multinational soldiers, from Ghana, Benin, Burkina Faso, Cabo Verde, Canada, Chad, Côte d'Ivoire, The Gambia, Germany, Guinea-Bissau, Liberia, Mali, Mauritania, The Netherlands, Nigeria, Sierra Leone, Togo and the U.S. will participate. while at least one representative from country will be involved in the final planning event.
Naija News understand that the statement added that during the April 30 to May 4 meeting in Ghana, a 60-person combined team is developing plans for the 16-day United Accord exercise to take place this summer (NAN)
Meanwhile, Pirate have freed three kidnapped South Korean sailors.