INEC Warns Against Campaigning Before December 2018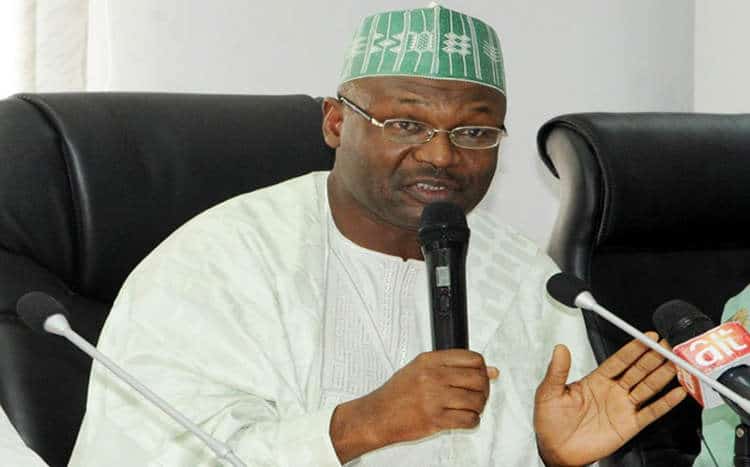 INEC Charges Politicians To Follow Election Time-Table
The Independent National Electoral Commission (INEC) yesterday warned political parties not to try campaigning before the end of the year.
Prof. Mahmood Yakubu, Chairman of INEC, sounded the warning during a town hall meeting, organised by the Nigerian Medical Association (NMA) on "Health, democracy and governance: Putting health as top political agenda of Nigeria,"
He is displeased that politicians have started mounting campaign billboards, even after the INEC had released a timetable for the 2019 elections.
Yakubu said the electoral body is investing in a lot of technology as there is lack of trust among politicians, the electorate and the commission. This money according to him, would have played better roles if they were diverted to useful programmes like immunization and other health projects.
The chairman, who was represented by a National Commissioner, Muhammed Lecky, said the social media has posed major concerns to the electoral body.
The Chairman, Partners for Electoral Reforms and the co-convener of Say No Campaign Nigeria, Mr. Ezenwa Nwagwu, said the "pauperization of citizens by hurtful government policies, recent attempts at shutting down the corruption economy and the inability of many to adjust to the absence of free money for unbridled consumption and ostentation are a sure threat to the 2019 election."
He stated that false news pose threat to the 2019 elections.
He clamoured for support for INEC "We must raise the ante and support INEC to foreclose the possibility of this happening," he said.