Gov. Bugudu Probes UNICEF Report That Kebbi Tops List Of Mortality Rate In Nigeria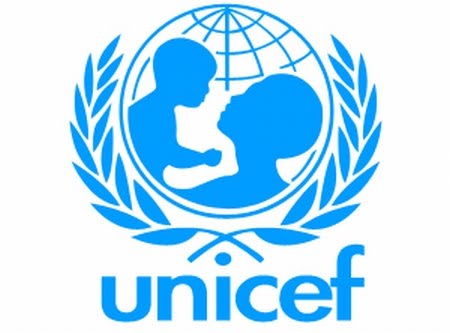 UNICEF And Kebbi State Government Disagree Over Report That Kebbi Tops List Of Mortality Rate
The United Nation International Child Education Fund (UNICEF) and the Kebbi State Government have had a slight disagreement over the agency's report that claims that 32,514 children died in the state annually before age of five.
UNICEF, through its Chief of Health, Abuja, Dr. Sanjana Bhardwaj, during a one-day technical consultative meeting on health in Birnin-Kebbi told the stakeholders that these children died as a result of many factors outside health sector.
Sun records that stakeholders in attendance included the Governor Abubakar Atiku Bagudu, Emir Gwandu, Alhaji Muhammad Illiasu Bashar, Emir of Argungu, Alhaji Samaila Muhammed Mera among others.
Dr. Bhardwaj, making reference to the agency's research outcome, said the Kebbi State was ranked fourth in Nigeria in the highest number of children who died before age of five behind Zamfara, Jigawa, Kano and Gombe states.
According to her, "The state is one of the states with the highest mortality rate in the country. No fewer than 32,514 children under- five of age die every year out of which 10, 464 are newborns.
"There is sharp reduction in the global mortality rate from 1990 to 2013.About 12.7 million children died in 1990, but in 2013, the number drastically reduced to 6.3 million," .
Lamenting how children died in Kebbi State, Bhardwaj pointed out that Nigeria's mortality rate has reduced but that Kebbi State records the highest, thereby increasing mortality rate in the country.
She noted that other factors responsible for high death rate of children included malnutrition, malaria, pneumonia, bad roads, poor water, lack of electricity and unhygienic environment.
"Investments in children have broader social and economic returns that benefit not just children but everyone in the society, hence no child should die from preventable disease," she said.
While rejecting the agency's research outcome, Governor Bagudu, in his remarks, wondered how UNICEF came about its report, stressing that "The figure could be rejected by stakeholders in the state".
Governor Bagudu, who insisted that there was nothing wrong for pregnant women giving birth at home, said the state government would accept modalities proposed by the UNICEF to curb the child mortality rate saying:
"We will fight the high rate of under – five mortality with the wherewithal we have at our disposal in order to save our dying children,"