Fela Urges Women To Deny Their Husbands Sex, If They Don't Have PVCs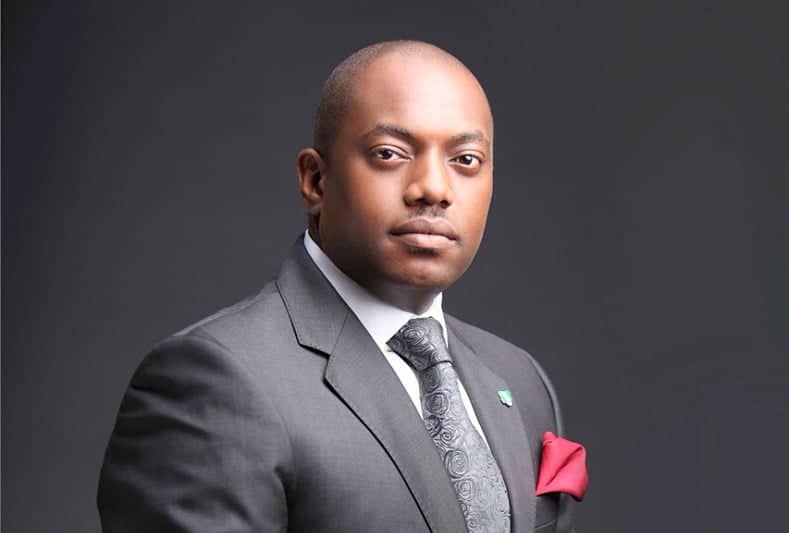 Fela Durotoye, a 2019 presidential aspirant in Nigeria, has said women should not allow their husbands to have sex with them, if they (husbands) haven't gotten their Permanent Voters Cards (PVCs).
This he said during the annual Workers' Day event called, 'The Platform', where he explained why he was running for the presidency.
He said, "We need to get our PVCs. PVC is not a nice thing to have, it's a need thing to have if you want a future that you can choose. In fact, for me PVC is not just permanent voter's card, it's the power to vote your choice.
"I have started a little movement where I'm asking every young lady to insist on asking any toaster for their PVC first. No PVC, no toasting".
"More than that, I'm working to collaborate with a few key people to ensure that every married woman whose husband does not have a PVC by July 1st, they'll lock up. No PVC, no jangilova ."