Commuters Stranded as Rail Strike Continues In France
As French rail strikes continues, passengers in France faced more travel headaches on Thursday.
Rail timetables were interrupted across the country as rail workers kept up the fight against the government's overhaul of the SNCF and changes to their workers' status.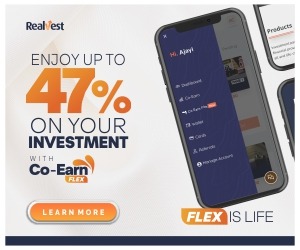 Meanwhile, one out of every three trains were operating on the TGV Nord services and one out of two were running on the TGV Sud-Est services.
One TGV out of two was scheduled to operate, which at a closer look meant three out of five trains were running on the TGV Est line, two out of every five on the TGV Atlantique line.
For those planning to travel on Ouigo trains, three out of five trains were said to be circulating.
Three out of five trains for international services were running, with Eurostar and Lyria operating four out of five trains and two out of five trains, respectively.
The schedule for Thalys trains, was said to be running almost as normal for the France-Germany route, while SNCF was planning one train in three on the France-Italy route and one out of two trains on the France-Spain route.
Source: Naija News