Breaking: President Buhari Travels To London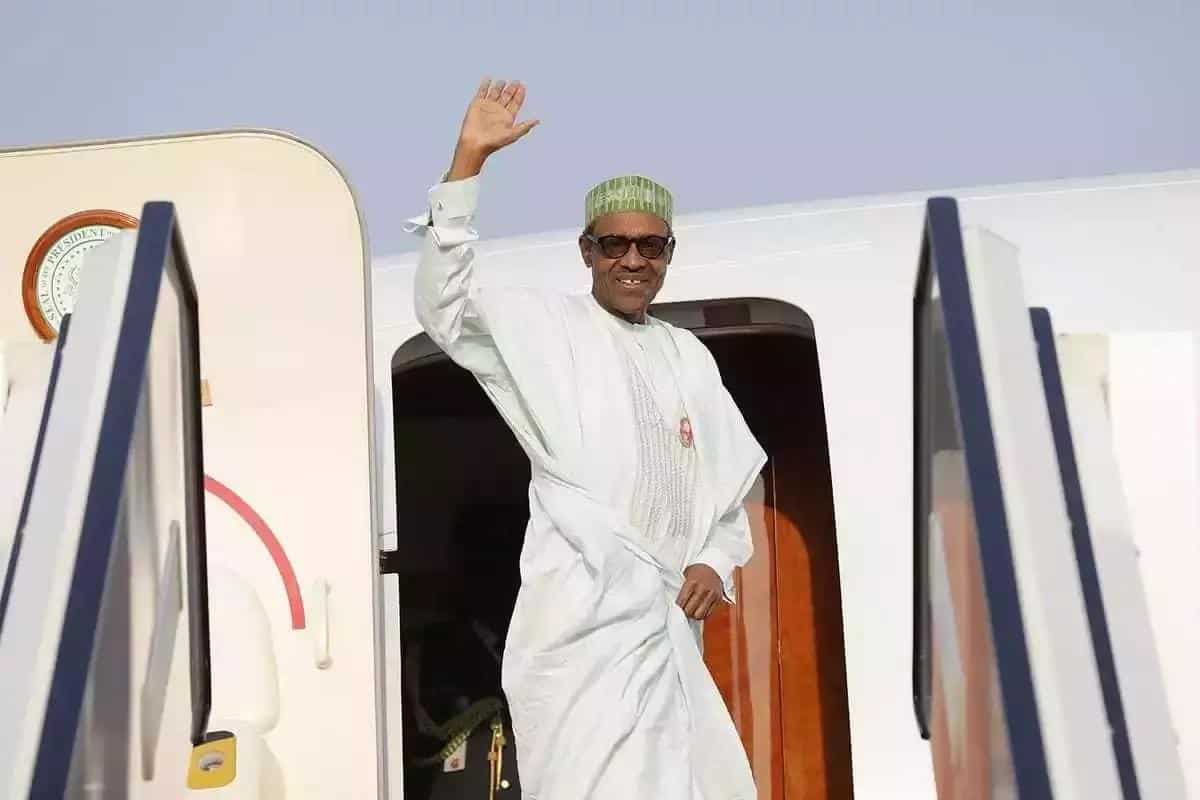 President Muhammadu Buhari has travel to London, United Kingdom.
The Senior Special Assistant to the President on Media and Publicity, Garba Shehu, said Buhari had to move to London in what is described as a "technical stopover."
Buhari, who travelled to the United States for a meeting with President Donald Trump, had left Washington, D.C. on Tuesday after the Monday meeting.
As of the time of filing this report, the President has yet to return to Nigeria.
When contacted on the matter, Shehu, who was on Buhari's delegation to US said, "They had a technical stopover in London. I am sure if you keep your ears to the ground, you will hear of his arrival soon."
The presidential spokesman did not give details of the "technical stopover" but insisted it's not something to worry about.
President Buhari's scheduled trip to his hometown, Daura in Katsina State might have been cancelled due to the delay in his arrival back in the country.
The President has his doctors who he has been consulting for years based in London.
Buhari, in 2017, spent months in the British capital attending to his health.
He had, on arrival after one of such medical trips, said he had never been that sick in his life.