2019 Elections: INEC Moves To Check Fake Political Parties In Anambra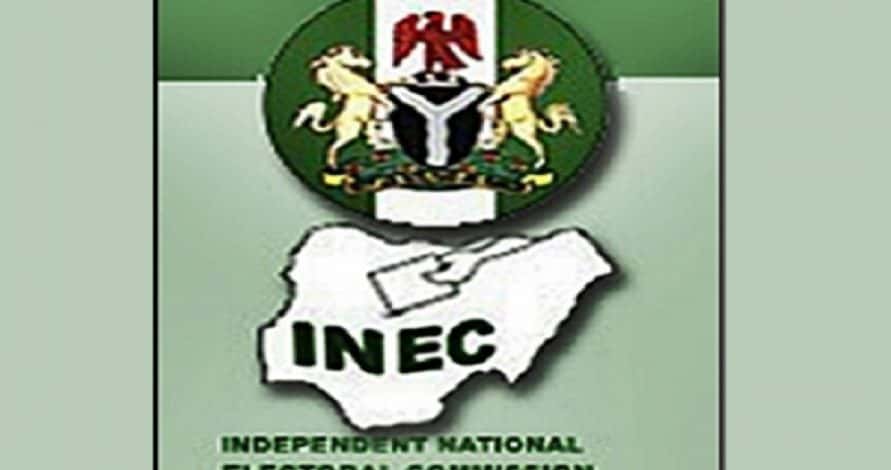 INEC Begins Assessment Of State Of Political Parties In Anambra
The Independent National Electoral Commission, (INEC), has begun the assessment of the status of all the political parties claiming presence in the state ahead of the 2019 general elections.
So far, the commission had visited the offices of eight political parties in Anambra State, although its findings had not been made public.
When members of the commission visited the state headquarters of the Peoples Democratic Party, PDP, at the Udoka Housing Estate area of Awka yesterday, they were warmly received by the state chairman, Chief Ndubuisi Nwobu and other members of the State Working Committee, SWC, of the party.
Addressing the PDP officials, the leader of the three-man INEC team, Mr. Ibe Ibe, who is the Head of Department, Elections and Political Party Monitoring, said the exercise was to ascertain the real political parties that had presence in the state.
Ibe said "Our mission here is simple because very soon, we will be faced with more serious activities that will lead to the 2019 general elections; INEC in Anambra State is doing a general assessment of all political parties that claim to be present in Anambra State.
"What we want to do is, if you say you are a political party in Anambra State, we want to know where your office is, the nature of your office. It is not enough to say we have office. We want to see what that place looks like, whether it is actually an office or somebody's residence or business location. We want to be sure it is actually an office."
Responding, the state chairman, Nwobu said PDP in the state was intact, adding that his executive was looking forward to more robust relationship with INEC.
He said, "We have no doubt in our mind that the electoral body is properly positioned to guarantee sustenance of democracy in this country by ensuring that free and fair elections are held.