#World Press Freedom Day: Buhari Begs Journalist To Report Him Fairly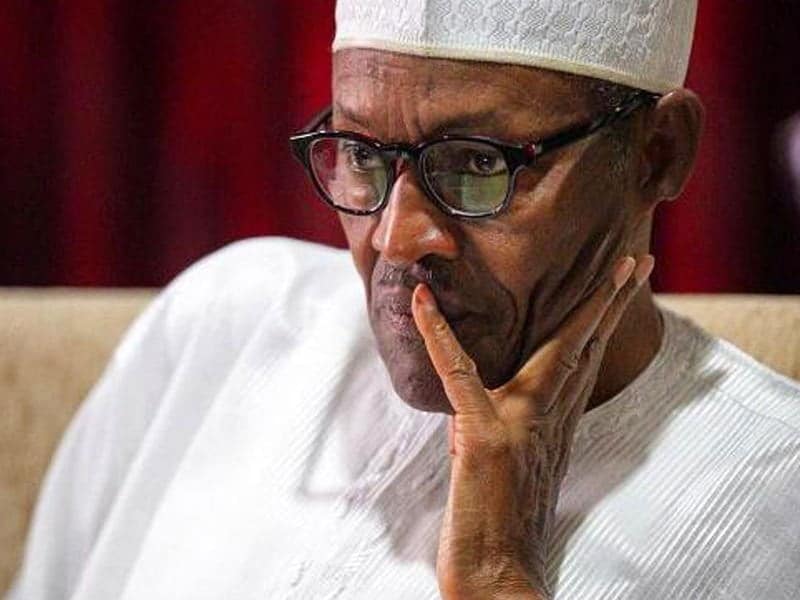 President Muhammadu Buhari in a bid to commemorate the World Press Freedom Day, today Nigerian journalists to report him fairly.
He said that while he is assuring the media practitioners of a better environment for practice, they should also ensure that they are responsible.
He added that journalists uphold fairness, justice, and national interest in all situations.
Buhari said these in a message made available to journalists by his Special Adviser on Media and Publicity, Mr. Femi Adesina, to commemorate the World Press Freedom Day which is observed on May 3 of every year.
Speaking on this year's theme, "Keeping Power In Check: Media, Justice and The Rule of Law," the President re-affirmed commitment to an atmosphere in which the media is free from harassment or any form of attack in the exercise of the profession, within the ambit of the law.
"The media can count on us to keep our words, but we also want to be fairly reported. The media should hold ethics of the noble profession sacrosanct, and be wary of those bent on causing disaffection in the country," Buhari said.
He said, "The world is in the throes of animosities generated by fake news and hate speech, often spawned by some media, particularly the digital variant called social media.
"On this World Press Freedom Day, those involved in the negative antics should reflect, and ponder how some countries have been thrown into a tailspin by irresponsible use of the media.
"We have no other country than Nigeria, and what we make of it is what we get."
The President also said journalist should be careful as the general elections is fast approaching.
"As we approach general elections next year, let our journalists resolve to report the process fairly and without bias, irrespective of who is involved. That would be the very essence of World Press Freedom Day," the President said.