World Bank Laments High Rate Of Unemployment And Poverty In Nigeria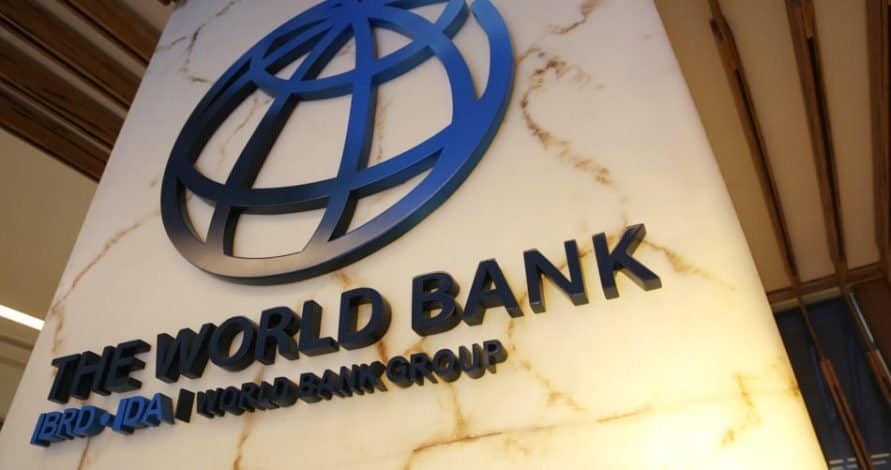 Nigeria's unemployment, poverty rates increased in 2017 – World Bank
Nigeria's Unemployment, Poverty Rates Increased In 2017 – World Bank
The World Bank has released a fresh report showing that the  rate of Nigeria's unemployment and underemployment increased slightly despite the emergence from recession in 2017 .
Naija news learnt that the world bank released the report during the Nigeria Bi-annual Economic Update.
The report  titled: 'Connecting to Compete', also stated that Nigeria's Gross Domestic Product growth reached 0.8 per cent, driven by an expansion in oil output and continued steady growth in agriculture.
The World Bank also said, "The decline in the non-oil, non-agriculture sector, however, continued, as aggregate demand remained weak and private sector credit low.
"The rates of unemployment and underemployment increased in 2017 and poverty is estimated to have increased slightly. Gross Domestic Product growth in 2018 is expected to hover just over two per cent, largely oil sector-driven.
"Nigeria has a big home market, which is constrained by limited connective infrastructure, thereby reducing producers and firms' ability to reach wider markets."
It added, "This lack of connectivity dampens economic collaboration and cooperation among the country's regions, limiting market integration and reducing producers and firms' ability to reach wider markets.
"Spatial fragmentation and limited connections also hurt welfare and prospects for poverty reduction."