Osun Workers Demand Full Payment Of Salaries, Allowances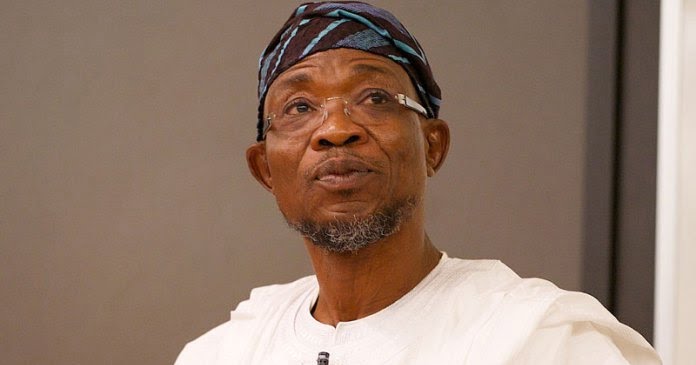 Workers Demand Payment Of Full Salaries In Osun
The Nigeria Labour Congress in Osun State has pleaded with the state government to please start paying their full salaries and other emoluments after they had sacrificed part of their salaries for over two years.
The Chairman of the Nigeria Labour Congress, Osun State chapter, Mr. Jacob Adekomi,who made this known yesterday in his address at the May Day celebration held at the Osogbo Township Stadium, said workers in the state had sacrificed a lot to ensure that Governor Rauf Aregbesola's administration recorded successes in education and infrastructural development.
The NLC chairman said, "We commend the governor for not laying off any worker. Payment of full salary and pension should commence. Arrears of the modulated salary and pension should also be paid."
The Chairman of the Trade Union Congress in Osun State, Mr. Adebowale Adekola, in his speech, called on the government to commence payment of the new minimum wage to workers latest by the last quarter of the year. He also called on Nigerians, irrespective of their ethnic background or religious belief, to rise up and ensure the unity of the country.
Governor Aregbesola while responding to the plead of the workers, said he had no objection to it, the proposal for new minimum wage must reflect the state's reality, as Osun State was already spending 80 per cent of its allocation on salaries and pensions.
Naija News also learnt that the governor lauded the workers for their sacrifices and dedication to duty despite the economic crisis which, he said, forced his administration to adopt modulated salary for some categories of senior civil servants and political office-holders.
He however urged the workers to increase their level of productivity to justify their pay.
He also said Osun, Lagos, Rivers and Niger states were the only states that had an insurance scheme for their workers, adding that Osun did not jettison the insurance scheme despite the drop in its allocation.