NAICOM Gives Insurance Companies June Deadline For Submission Of Financial Accounts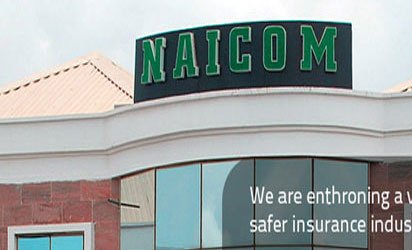 NAICOM Restates June 30 Deadline For Submission Of Financial Accounts
The National Insurance Commission (NAICOM) has warned all insurance companies in the countries to submit their company's  2017 financial accounts unfailingly on or before 30th of June to the commission.
NAICOM's Head of Corporate Affairs,Rasaaq Salami, who gave the warning  in a statement in Abuja on Tuesday stated all insurance companies still have grace to submit their financial account till the end of month.
Naija News learnt that Salami also gave a clarification on the speculations that the commission had sanctioned 14 insurance companies for failure to submit their 2017 financial reports.
"The commission is shocked at this display of ignorance and total lack of knowledge by these media.
"NAICOM, hereby, states that it has not sanctioned any insurance company for failure to submit its 2017 accounts as claimed in the said reports.
"Please note that the deadline for submission of financial reports by insurance companies to the commission is June 30.
"Thus, no insurance company could be said to be at default when the year is still in April," he said.
Salami urged journalists to seek clarifications on issues before publishing in order not to mislead the public.