New Minimum Wage: NLC Warns FG Not To Miss Payment Timeline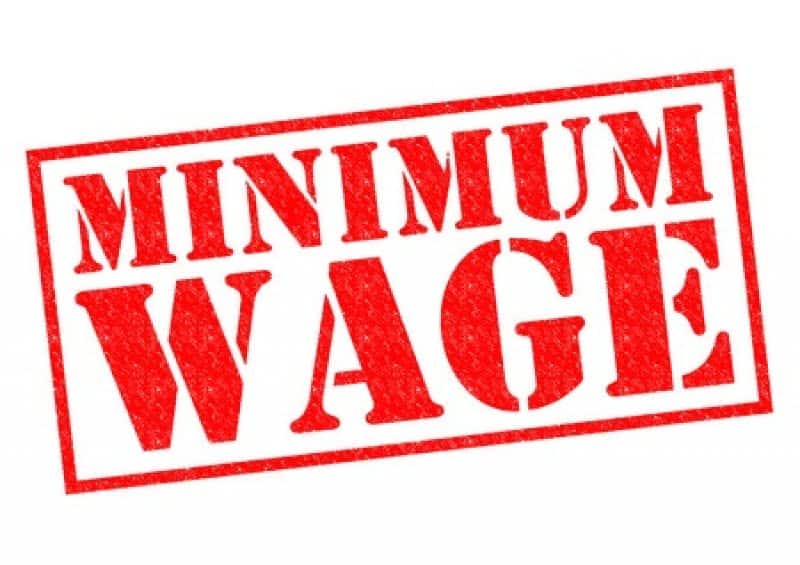 NLC Pushes For Quick Resolution On New Minimum Wage
The Nigeria Labour Congress has called on the Federal Government to reflect on its proposed minimum wage and cautioned against missing the timeline for the implementation for workers.
As earlier reported by Naija News, the federal government, through the minister of labour, Chris Ngige, had promised that new minimum wage is expected to take effect before the last quarter of the year.
The NLC President, Ayuba Wabba gave this warning yesterday during a during a pre-May Day symposium jointly organised by the NLC and the Trade Union Congress in Abuja.
The theme of the 2018 May Day Celebration is, "Role of Labour and Workers in National Devolvement: Dare to Struggle and We Dare to Win."
Wabba said, "The organised labour will ensure that the timeline set by the tripartite committee on the Implementation of the National Minimum Wage is not altered."
He added, "Workers, who create wealth, must also be well taken care of as we are not unmindful of the situation of the Nigerian workers, particularly with the increasing inflation in the land.
"So, clearly speaking, the minimum wage is an issue we will continue to canvass for. I want to assure you all that we will take the issue to the next level and essentially we are going to win."
"Importantly, we are going to interrogate how far the democratic process has been able to deliver on its mandate and how workers have been faring. Workers have contributed immensely to our national development and workers create the wealth of every economy, however, they are neglected," he said.
He called on the Federal Government to address the issue of governance, inequality gap, unemployment and development, among others in the country.
Wabba added that organised labour would continue to canvass for better policy options that would be beneficial to the working people, while decrying the incessant killings across the country.