Iran Lying About Its Nuclear Ambition – Isreali Prime Minister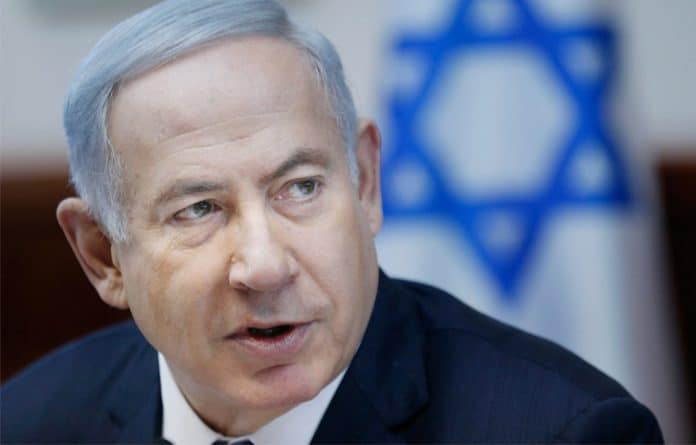 Israeli Prime Minister Benjamin Netanyahu claims that he has new "proof" of an Iranian nuclear weapons plan that could anytime from now be activated. This is as the US is considering whether to pull out of the atomic accord with Tehran.
US Secretary of State Mike Pompeo attested to the credibility of the documents released by Israel on yesterday, describing them as "authentic".
Pompeo had gone on a visit to Natanyahu and said much of the information they contained was new to American experts.
Netanyahu said Iran was lying about its nuclear ambitions, but didn't provide evidence that they had actively worked to obtain an atomic weapon since the 2015 agreement between Tehran and six world powers.
He said this in an elaborate televised presentation that included props, video and slides.
Iran has always denied it sought a nuclear weapon, insisting its atomic programme was for civilian purposes.
Download NAIJA NEWS app: