Malaysia Jails Man For Publishing Fake News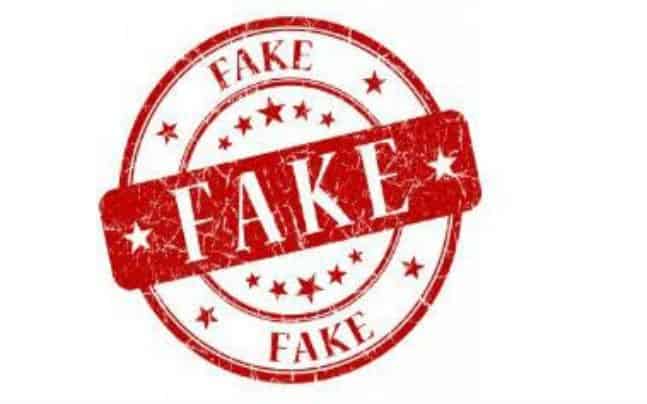 Anti-Fake News Law: Malaysia Jails First Person
A man, who pleaded guilty to breaking the new law against fake news on Monday has been jailed by the Malaysian government.
The man who is identified as Salah Salem Saleh Sulaiman, admitted to making and posting on YouTube, a video accusing emergency services of responding slowly after a Palestinian Hamas member was gunned down in Kuala Lumpur.
The 'fake news' legislation was passed in early April. It makes the deliberate dissemination of false information punishable by up to six years in jail and a hefty fine. It has sparked outrage from rights groups who believe it is aimed at cracking down on dissents.
Sulaiman, who was not represented by any lawyer and dressed up in white robes and a green skullcap during a court appearance in Kuala Lumpur, said he was not aware of Malaysia's laws, reports Digital Citizens.
"I agree I did a mistake because I didn't ask what is the law of this country," the Danish national said.