APC Postpones National Convention To June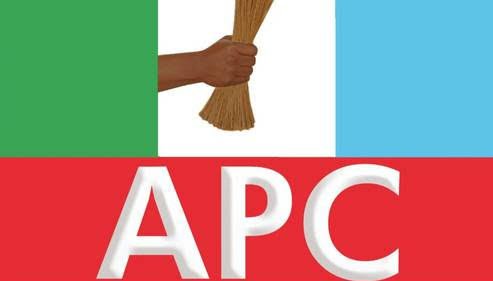 The All Progressive Congress (APC) convention that was slated to happened on the 14 of May has been shifted to June.
Mr Bolaji Abdullahi, the party's National Publicity Secretary, that the ward congresses would now hold on May 5; local government congresses on May 12, while the state congresses will hold on May 19, 2018.
The party had initially on April 18, announced that it would hold its National Convention on May 14.
The Spokesman of party said that the Convention was move to June basically because of the Ramadan celebration, although, the particular day in June has not been announced.
Should the party hold its national convention in June, it will be the first in three years, against its own constitution which stipulates at least one in two years.
The ruling party found itself faced with a leadership controversy in February after its National Executive Committee decided to extend the tenure of its NWC by a year effective June 2018.
That decision turned out to be unpopular and President Muhammadu Buhari rejected it a month later, warning that it was against the APC constitution as well as Nigeria's Constitution.