Senators, Reps Submit Signatures In Support Of Buhari's Impeachment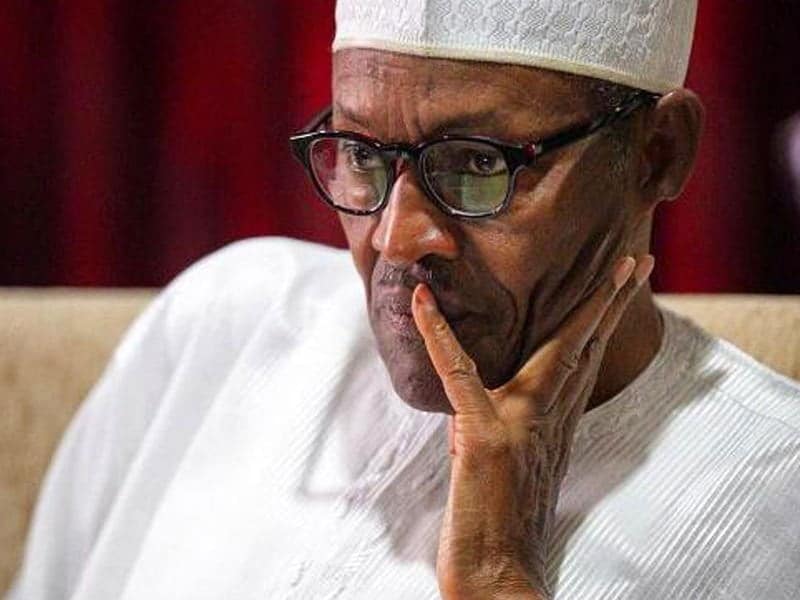 Lawmakers Collecting Signatures To Impeach Buhari
Nigerian Senators, alongside their colleagues in the house of representatives have started pending their signatures for the impeachment of President Muhammadu Buhari, sources have told The Cable.
The move follows the lawmakers' displeasure that the president withdrew $496 million for the procurement of 12 Super Tucano aircraft from the US without their backing and approval.
As earlier reported by Naija News, the decision to impeach President Buhari, first came up at the house of rep on Wednesday, while deliberating on why president Buhari would sideline them and take such decision.
Hon. Kingsley Chinda from Rivers state, asked his colleagues to commence impeachment proceedings against Buhari for his actions.
The president gave the excuse that the US gave Nigeria a deadline for payment. He also sought to include the procurement of the aircraft in the 2018 budget.
But citing sections 80 and 81 of 1999 constitution, Chinda said the Nigerian law does not recognise anticipatory approval.
"There is nowhere in our law that talked about anticipatory approval. We cannot sit down and allow this to take place. It is an impeachable offence. There is no infraction that is worse than this. Let us not continue to sleep. I propose that we commence the impeachment of Mr President," he had said.
However, yesterday, some members had said that they should look for a better way to resolve the issue instead of proceeding to impeach the president.
But a legislative source told newsmen that the lawmakers were only being diplomatic.
"As I speak to you, signatures for the impeachment of Mr President are being collected in both chambers of the national assembly," the source said.
"The lawmakers are very angry and are ready to nail this act once and for all. Don't forget that this is not the first time that the president would disregard the legislature in taking key decisions… the matter has been referred to the committees (in both chambers) and they will advise them on the way forward as regards the anticipatory approval. But based on the illegality of Mr President's action, they have started gathering signatures for his impeachment in both chambers.
"Buhari had since September 2017 to consult with the leadership of the national assembly leadership over this issue but he did not do so. Last year, a congress delegation met with the leadership of the national assembly based on Trump's request to sell the aircraft to Nigeria but our president decided to do things his own way."
The source said while Chinda is among those coordinating the collection of signatures in the lower legislative chamber, some Peoples Democratic Party (PDP) senators are behind it at the senate.