Police Debunk Rumours Of Planned Attack In Benue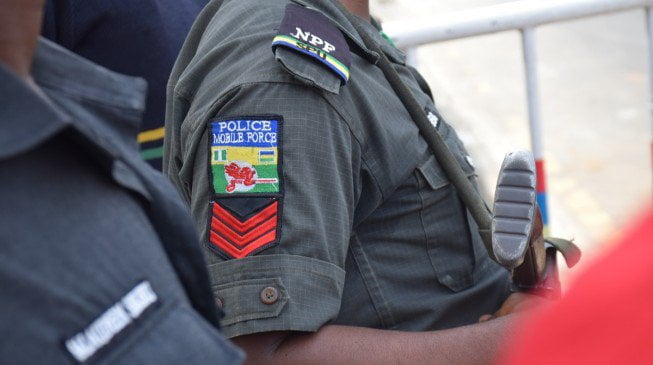 Benue Police Debunks False Rumour Of Planned Attack On Five Mosques In Markurdi
The Benue State Police Command says rumours of planned attacks on five mosques in Makurdi and other parts of Benue State is "untrue".
In a statement on Friday in Makurdi, the command said the rumours were the handiwork of mischief makers and urged members of the public to disregard them.
"It is indeed a difficult period; however, acts of insurgency being witnessed lately have nothing to do with religion, ethnicity or political alienation.Therefore, in order to overcome the ongoing security challenges, the collaboration of all is required.
"The command appreciates the calmness and understanding of the good people of the state. We appeal that criminal elements should not be allowed to cause any civil disturbance to achieve their selfish interest," the statement said.
The command appealed to members of the public to report all suspicious persons or group of persons to the police.
Meanwhile, reports obtained by Naija News revealed that nothing is been left to chance, as security has been beefed up in the town, especially, around the mosques.
Armed soldiers are also said to be patrolling some major streets in the town but commercial and other activities are going on normally.
Source: Naija News