Buhari's Invitation To White House Signifies Good Relationship – Mohammed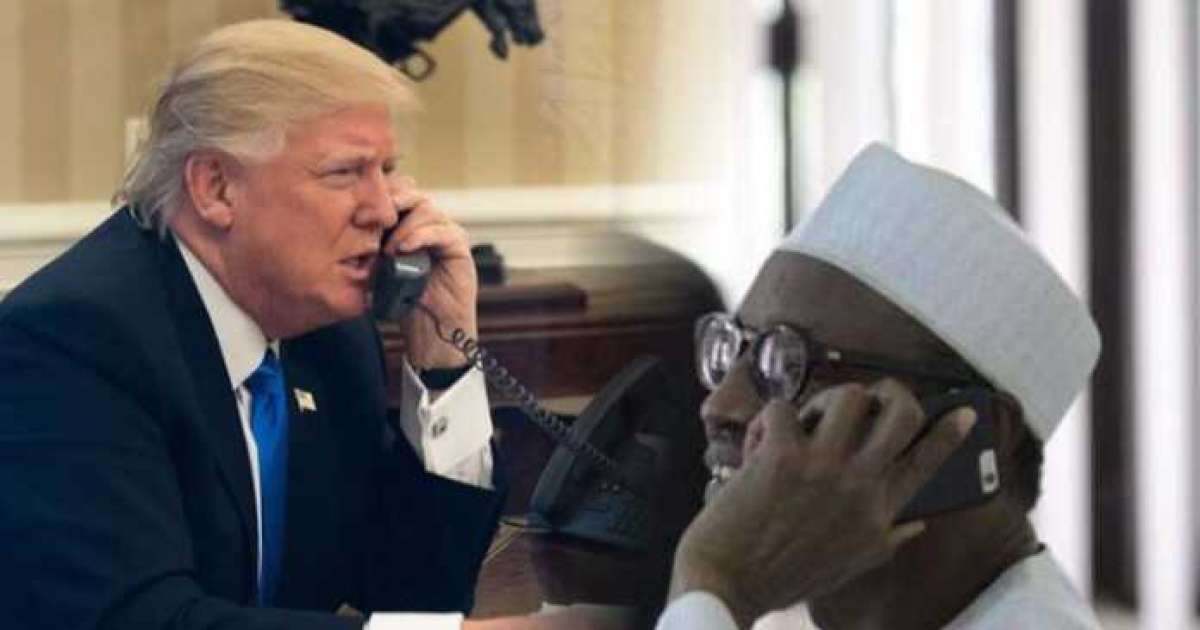 Lai Mohammed Speaks On Buhari's Planned Visit To The US
The Minister of Information and Culture, Alhaji Lai Mohammed, has described U.S. President Donald Trump's invitation to President Muhammadu Buhari to the White House as a proof of the cordial relations between the two countries.
Mohammed who is in the U.S to display the achievements of President Buhari to the U.S and the world said this to the media in New York.
He said: "I think it would be presumptuous to really know or say what he (Trump) is going to discuss with Mr President (Buhari).
"But clearly, that he (Buhari) is being invited by President Trump shows the growing cooperation between the U.S. and Nigeria and I think it portends well for both countries"
As earlier reported by Naija News, Trump is due to host Buhari on Monday, April 30, at the White House to discuss issues including "fighting terrorism" and economic growth.
"President Trump looks forward to discussing ways to enhance our strategic partnership and advance our shared priorities: promoting economic growth and reforms, fighting terrorism and other threats to peace and security, and building on Nigeria's role as a democratic leader in the region.
"The relationship of the United States with Nigeria is deep and strong, and Nigeria's economic growth, security, and leadership in Africa will advance our mutual prosperity," the White House had said.
Buhari is reported to be the first African President to be hosted at the white House by Trump since his inauguration on Jan. 20, 2017.