Lack Of Fuel Caused 2016 Brazil Football Team Plane Crash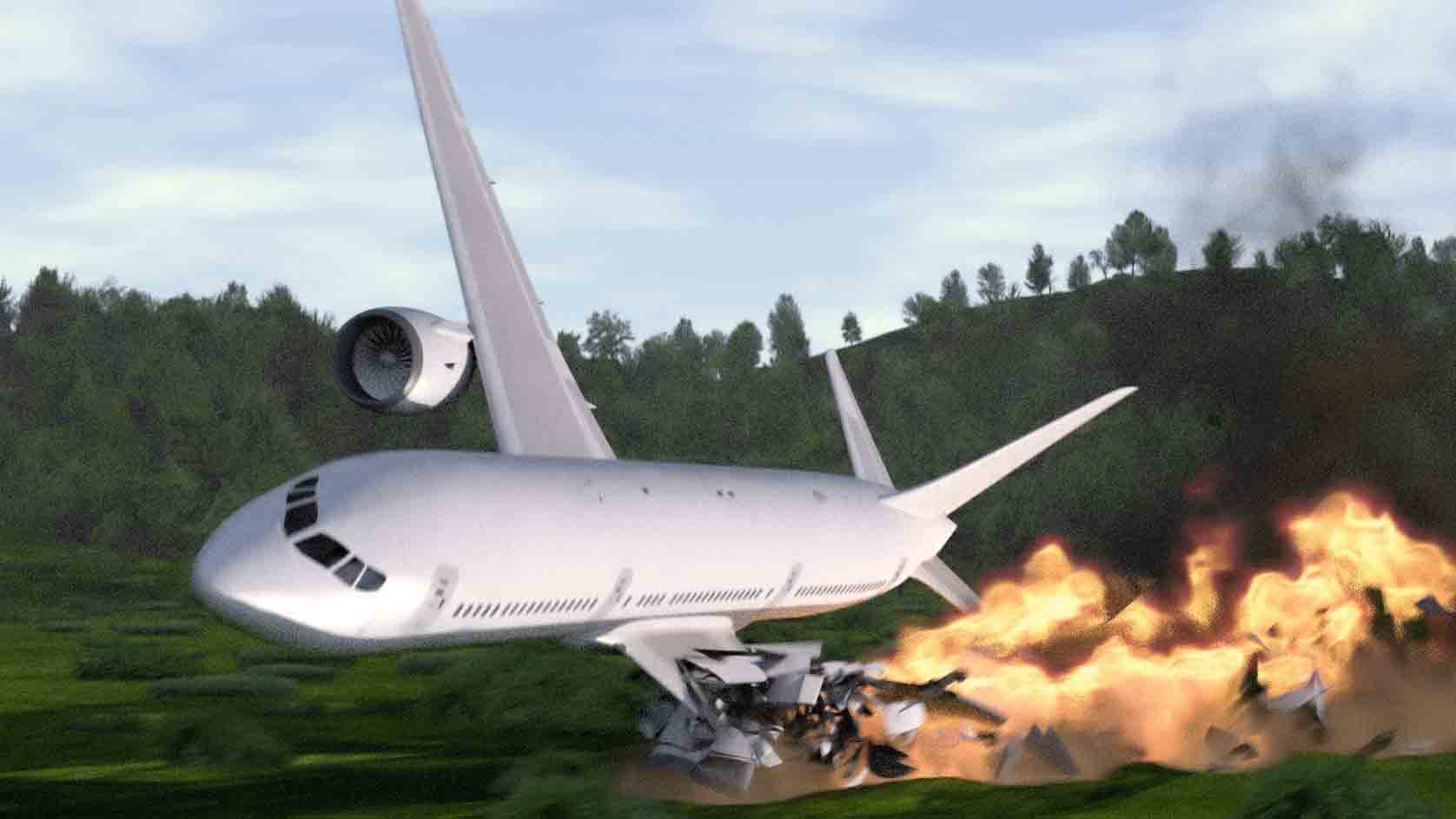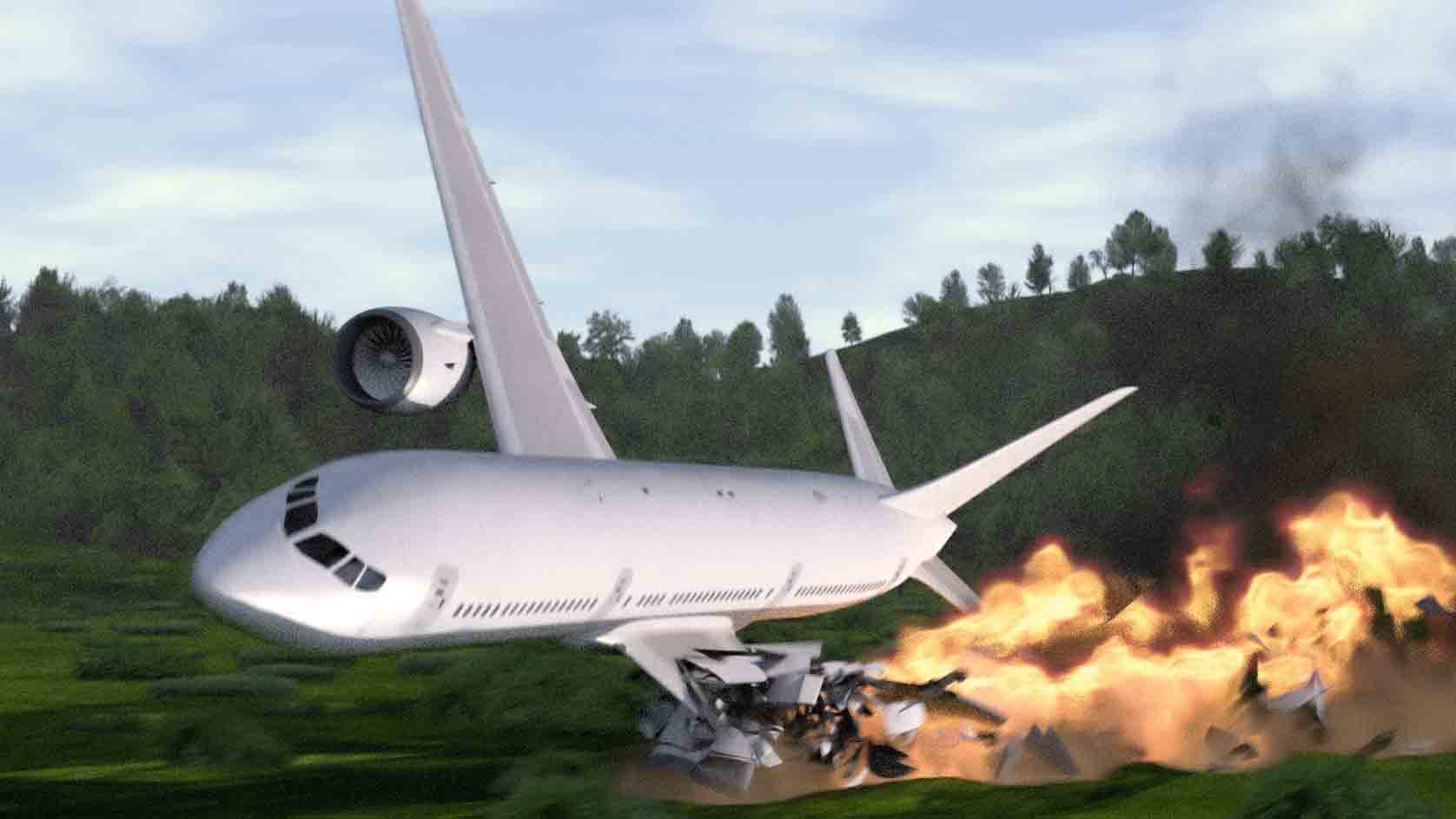 Colombia's aviation authority has said on Friday that an extensive investigation into the 2016 plane crash that wiped out a Brazilian football team  has revealed that the incident was caused by a lack of fuel.
A probe was lunched November 28 crash which claimed the lives of 71 people, including all but a handful of players from Brazil's Chapecoense Real football club.
According to Miguel Camacho, the head of the authority's accident investigation branch, The accident "was caused by the plane's empty fuel tank as a result of inappropriate risk management by LaMia (Airlines),"
A  recording that emerged in which the pilot radioed the control tower to report a fuel emergency, has confirmed the report by investigators from Bolivia, Brazil and Colombia.
Colombian aviation authority said it believed the airline had disregarded international rules on fuel reserves, after a preliminary investigation a month after the crash.
In its report Friday, the aviation authority said it had found sufficient "evidential and technical support" to corroborate that theory.
six people survived, three of them Chapecoense players out of the 77 people on board.
Chapecoense had been enjoying a fairy tale season and were en route to the biggest match in their history, which they were tipped to win, when the plane went down, crashing into the Colombian mountains not far from the city of Medellin.
20 Brazilian journalists travelling with the team to cover the match also dead in the crash.