Brazilian Federation Chief Handed Life Ban Over Corruption Charges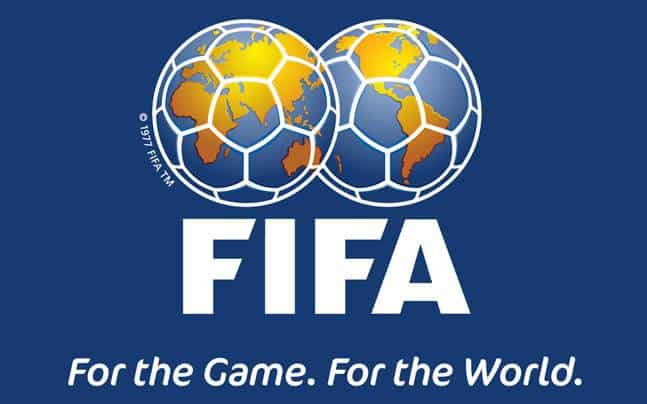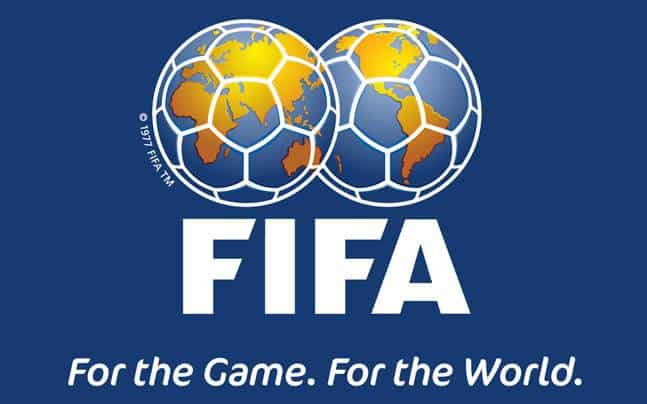 The head of the Brazilian football federation, Marco Polo Del Nero, has been banned for life following a graft probe, World Football governing body, FIFA revealed on Friday.
In a statement, FIFA revealed that the detail, adding that the Probe confirmed the fact that Del Nero had violated multiple articles of the body's ethics code including those relating to bribery and corruption.
The FIFA statement said the investigation into Del Nero, which was opened in November 2015, referred to "schemes in which he received bribes in exchange for his role in awarding contracts to companies for the media and marketing rights to various football tournaments, including the CONMEBOL (South America's footballgoverning body) Copa America, the CONMEBOL Copa Libertadores and the CBF Copa do Brasil".
FIFA revealed that Investigation found that Del Nero violated rules governing conflicts of interest, loyalty, and general conduct .
FIFA ordered the immediate ban of Del Nero and ask that he be informed of the sanction.
According to Punch, In November, FIFA's ethics committee slapped similar lifetime bans on several other football executives who were named in a sprawling US Justice Department probe into football corruption.
The investigation led to the ousting of former FIFA boss Sepp Blatter and he was banned from the sport over corruption charges. also 42 others officials and marketing executive were indicted by the justice department in relation to the US investigation, which came to light in May 2015, unveiling the largest scandal in the history of world football.
Blatter who quit day after his reelection for the fifth time as the president of the Federation because of the magnitude of the FIFA graft scandal emerged was the leader of the federation FIFA from 1998 until June 2015 when he quited.
He was later banned from football by FIFA for eight years over a payment to Michel Platini, his former friend and ally. The sentence was later reduced to six years.