Army Denies Advertisement For Direct Short Service Commission Course 2018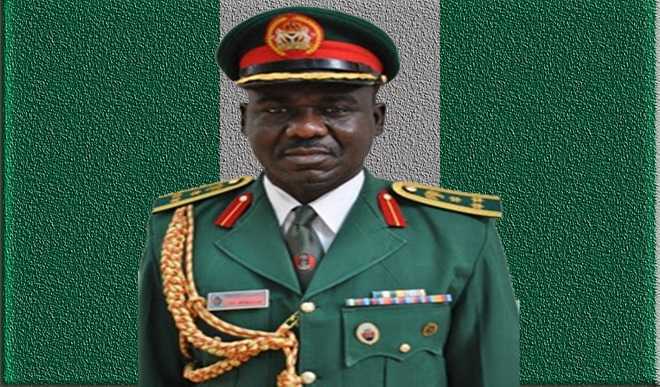 Army Warns Nigerians Against Fake Recruitment
The Nigerian Army has denied putting up adverts for members of the public to apply for Direct Short Service commission into the Nigerian Army.
The Army authorities warned members of the public to avoid falling into the trap of fraudsters who they say is behind the current recruitment process.
The position of the army is contained in a press statement made available to Naija News by Brigadier General Texas Chukwu, Director Army Public Relations.
The statement said the public would be informed when such opportunities become available.
"The attention of the Nigerian Army has been drawn to a publication in some sections of the media particularly in the social media requesting members of the general public to apply for Direct Short Service commission into the Nigerian Army (NA)."
"The Nigerian Army wishes to state that the said publication did not emanate from the Nigerian Army rather it is the handy work of fraudsters trying to obtain money from unsuspecting members of the public."
"The Army also wishes to reiterate that the advertisement for Commission into the NA could not be placed in any social media platforms nor given a time frame of only four days for interested candidates to apply."
"Once again, the Army wishes to disassociate itself from the said advertisement and
advised members of the general public to beware of the fraudsters trying to dupe unsuspecting applicants."
"Furthermore, the Nigerian Army will inform the general public through the appropriate quarters when the need arises."
"Those involved in such criminal acts are advised to desist from it in their own interest."