U.S Report Accuses FG Of Failure To Stop Human Rights Abuses
U.S Accuses FG Of Failure To Stop Human Rights Abuses, Impunity
The United States Government has released a report, accusing the Nigerian Government of failing to adequately investigate widespread human rights abuses and impunity in the country or punish those responsible for the abuses.
The  U.S. State Department, in its Country Report on Human Rights Practices For 2017, said although the Federal Government took steps to investigate alleged abuses, it took fewer or no steps to prosecute officials who committed violations in the government.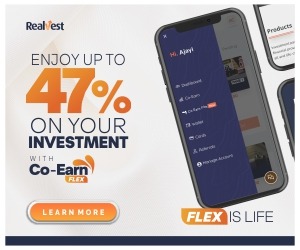 "Impunity remained widespread at all levels of government," the report said. "The government did not adequately investigate or prosecute most of the major outstanding allegations of human rights violations by the security forces or the majority of cases of police or military extortion or other abuse of power."
Naija News learnt that the State Department alleged that the outcomes of investigations into reports of extrajudicial killings, unlawful detentions and use of excessive force against protesters were not made public neither was anyone held accountable for them.
It said, "Authorities generally did not hold police, military, or other security force personnel accountable for the use of excessive or deadly force or for the deaths of persons in custody.
"State and federal panels of inquiry investigating suspicious deaths generally did not make their findings public."
"In August, the acting president convened a civilian-led presidential investigative panel to review compliance of the armed forces with human rights obligations and rules of engagement. As of November, the panel had not issued a report."
Concerning the war against Boko Haram, the report claimed that allegations of human rights violations against members of the Civilian Joint Task Force were not dealt with decisively.
"The government took limited steps to investigate and punish CJTF members who committed human rights abuses. There were no reports of a criminal investigation into members of the military or armed groups who were previously alleged to have used children in support roles or who continued to do so," it said.
The Nigerian government has yet to react to the State Department Report, but it had rejected previous reports by Amnesty International accusing the army of rights abuses and alleging widespread corruption within the government.
Source: Naija News