Civil Society Calls WAEC To Probe Alleged Online Sales Of Answers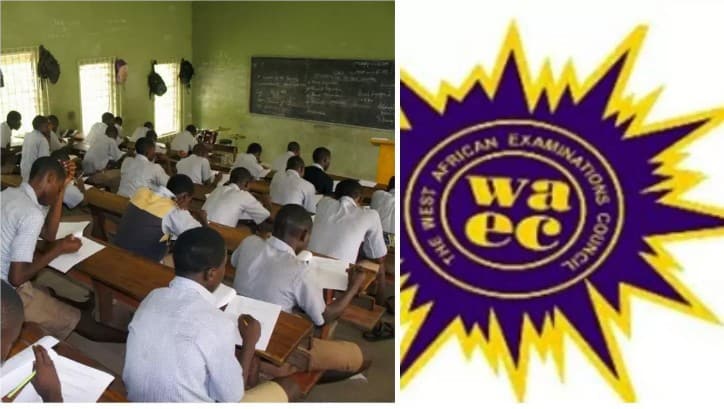 Allegedly, Candidates Can Buy Answers Online For N400 Or N800 Sent Through Recharge Cards
Cases of malpractices currently trailing the ongoing 2018 May/June Senior Secondary School Certificate Examination (SSCE) in Nigeria, has raised eyebrows of Civil society groups who have called out the West African Examination Council to conduct an independent investigation.
Naija News understands that the integrity of the examination has been tainted by exposure of real-time sale of answers to candidates by some online platforms.
The Adetokunbo Mumuni, the Executive Director of Socio-Economic Rights and Accountability Project (SERAP), expressed his disappointment in the situation while stating that it is bad for the students and Nigeria as a whole.
Mr Mumuni said the development violates Nigeria's legal obligations to respect, protect, promote and fulfill the right of its citizens to quality education.
"Some online platforms are openly soliciting candidates to buy answers for papers they are about writing, which are then delivered to their handsets inside or as they enter the examination halls".
The online sites said to be involved in these are Naijaclass.com, Examcrown.com, Exponet.com, examsort.com  and Gurus.com. Our reporter registered in all the sites to buy answers for examinations scheduled for April 24.