South Africans Protest Over New Minimum Wage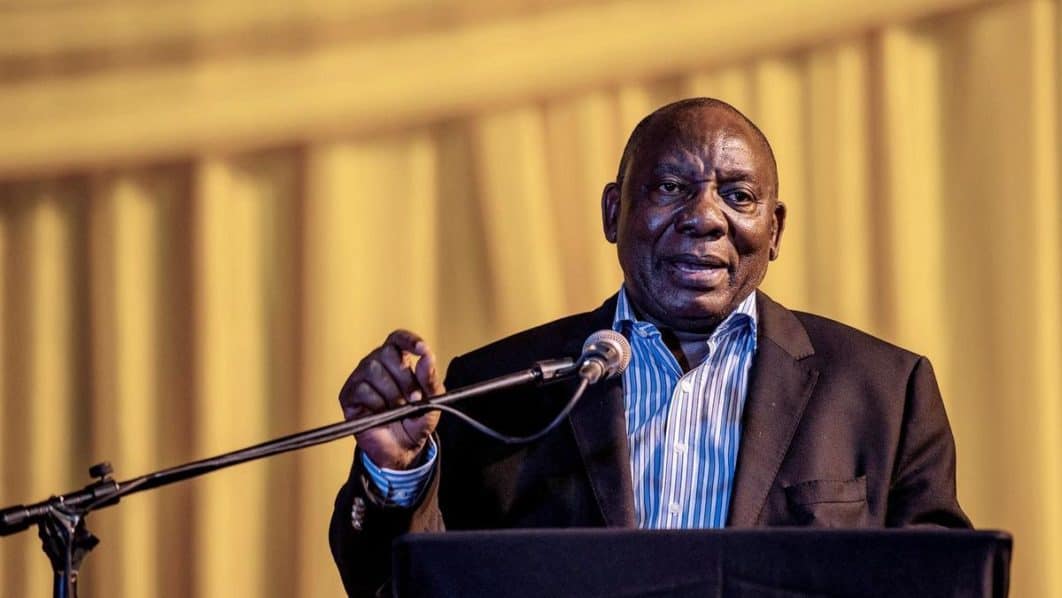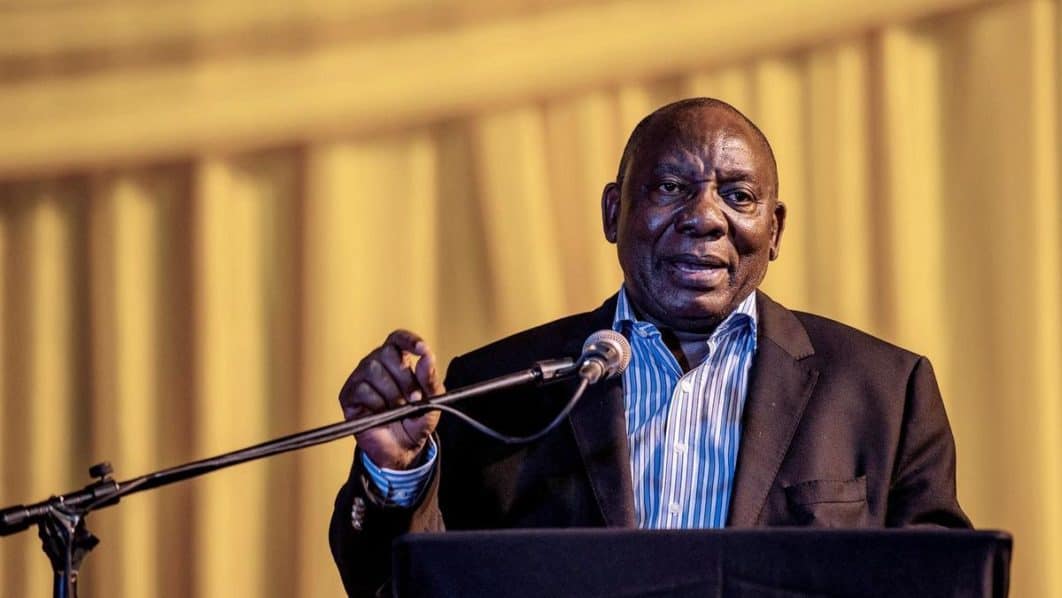 Several thousand protesters throng Johannesburg on Wednesday to demonstrate against a proposed minimum wage, a new challenge for President Cyril Ramaphosa who took office in February.
South Africa is due to is due to introduce the 20 rand ($1.60) hourly minimum wage, which is opposed and regarded as too small despite the high level of unemployment in the country.
"It is a disgrace," said Martin Kgaladi, a car industry worker said denouncing the pay level as "a salary of slaves".
He claimed that the south African President, and former trade union leader who supports the minimum wage is under the influence of capitalist who has made him cruel to workers.
Ramaphosa, when he assume the role of the President has promised to fix the economy and find a solution to the unemployment situation in the country, through the generation of external investment and cracking down on government corruption.
He took over from scandal-tainted Jacob Zuma after nine years of weak growth, ballooning national debt and falling investor confidence.
Employment has hit a high of 28 percent in South Africa, with the youth unemployment levels often peaking at over 50 percent in some areas.
According to Punch, SAFTU, the second biggest trade union, also held protests in Cape Town, Durban and Port Elizabeth, but the strike was not backed by COSATU, the biggest union group, which is a government ally.