PDP Asks INEC To Release Findings On Underage Voters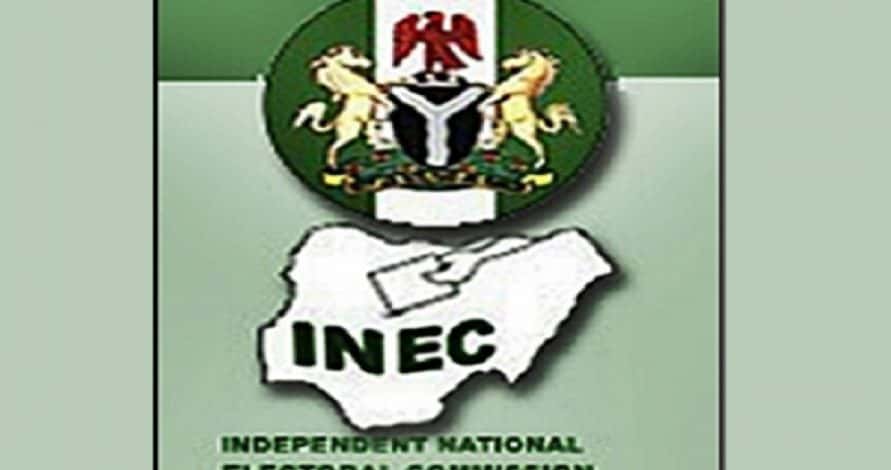 PDP Wants INEC To Make Findings On Underage Voters Public
The Peoples Democratic Party has asked the Independent National Electoral Commission to release its findings on underage voters in various states, particularly in Kano and Katsina states, to the public.
Naija News learnt that the party spokesman, Mr. Kola Ologbondiyan, accused the commission of trying to cover up the alleged breach by underage voters particularly in Kano and Katsina states.
Ologbondiyan also alleged that the presidency and APC agents were pressurizing INEC to drop the findings of the committee on underage voters.
"Our investigation revealed that beyond underage voters, the INEC panel discovered other atrocities, which the APC and the Presidency agents have been suppressing.
"We are also aware of the manipulations in INEC's computer data centre, which have been handed over to a compromised official known to be related to President Buhari.
"Nigerians are shocked that the INEC Chairman, Prof. Mahmood Yakubu, is allowing the APC and the Presidency cabal to use him in their desperation to rig the 2019 election for President Buhari despite his overt rejection by the citizens as a result of the failures of his administration."
Ologbondiyan called on Nigerians and the international community to note the alleged various attempts by INEC to conceal the underage voters, particularly in Kano and President Buhari's home state, Katsina.
He added that when the issue first came to the public domain, the APC defended it, while INEC blamed the Kano State Government.
He  also said, "The commission had to back down to institute an inquest when confronted with facts showing that it registered minors.
"Furthermore, Prof. Yakubu refused to allow for an all-inclusive panel of political parties and credible NGOs, but went ahead to pick INEC officials with a view to covering the illegality.
"Nigerians may recall that when we challenged the veracity of the preliminary report with documentary evidence, INEC promised to make public its final findings but has refused to do so since the end of the inquest." 
Ologbondiyan  however  urged the INEC chairman to resist the alleged pressure by the APC and the Presidency or quit the office.
Recall that Naija News had earlier reported that INEC had received the report of the panel set up to investigate alleged cases of underage voting in certain states of the country.