Heavy Rainfall Claims 18 Lives In Rwanda
Rainfall Claims Life Of Some People In Rwanda
A heavy rain in different parts of Rwanda on Monday night has led to the death of at least 18 people, the government released information on the incident on Tuesday.
Eight people were killed in Gasabo district, capital city of Kigali, Ministry of Disaster Management and Refugee Affairs revealed this on its Twitter handle.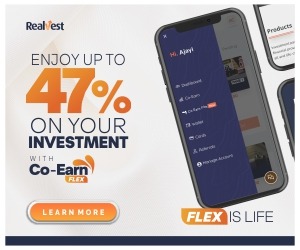 Up to seven people were killed in Northern Province's Rulindo district, while another three were killed in Gatsibo District, Eastern Province, said the ministry.
Local media reports indicated that in Rulindo district heavy rains triggered a landslide which destroyed a house, killing four family members while in Gasabo district, four of the victims died after a house they were sleeping in collapsed.
The ministry earlier this month said 41 people had been killed while more than 160 others were injured across Rwanda by disasters triggered by heavy rains since March 2018.
The disasters, including floods and lightning, also killed more than 600 domestic animals, destroyed property including more than 3,000 houses, school structures and more than 1,700 hectares of plantations, the ministry said.
Source: Naija News