Egyptian Court Sentences Former Anti-Corruption Chief To 5 Years In Jail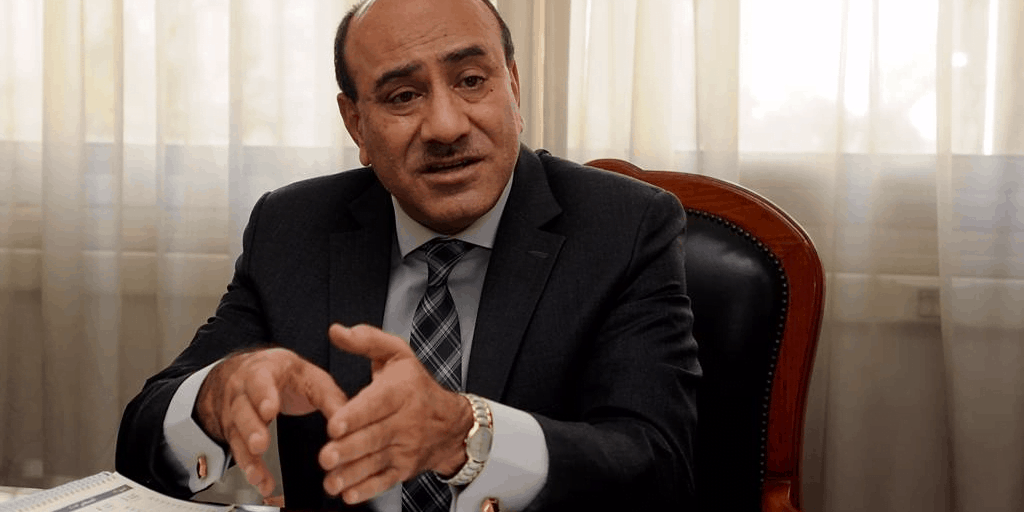 Egypt Former Anti-Graft Agency Chief Sentenced To 5 Years In Prison
An Egyptian court earlier today has sentenced former anti-graft chief Hisham Genena to five years in prison over anti-military remarks.
Hisham Genena was arrested in February following comments he made in a television interview in which he claimed that the former chief-of-staff, Sami Annan was in possession of documents incriminating the country's "leadership." He said the documents were kept abroad.
A day before Genena's arrest, the military said it would take action to safeguard its "honor and dignity."
Genena was a leading member of the presidential campaign for former Army Chief of Staff Sami Anan who was later excluded from the race.
Anan was accused of running for a political post without obtaining the permission from the military, inciting against the army, and forging election documents.
The former top auditor alleged that Anan owned documents and evidence on the country's largest events since January 25 Revolution in 2011.
He said that those documents, kept outside Egypt, will change the course of many things and convict many persons if disclosed.
Later, the armed forces said in a statement that such remarks incited doubts against the country and its institutions while Egypt is fighting a war against terrorism.
Annan himself was arrested in January shortly after he announced his intention to challenge President Abdel-Fattah Al-Sissi in the March presidential election. He was accused of incitement against the military and forgery.
Al-Sissi ran virtually unopposed, winning the March 26 to March 28 election with 97 per cent of the vote.