Big Brother Naija 2018 Rakes In Billions From Voting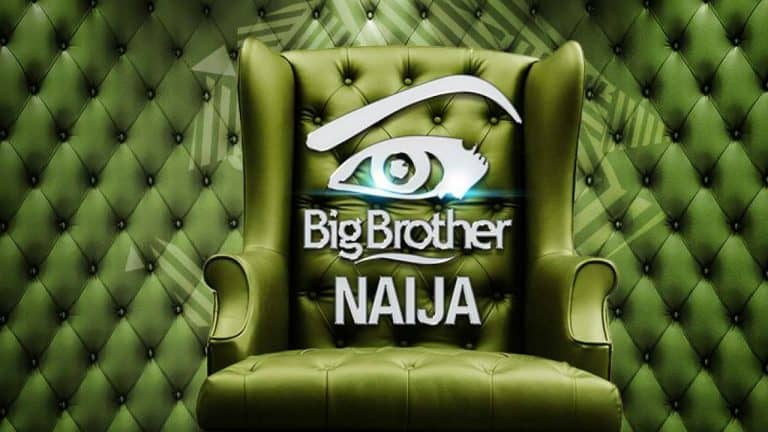 As Big Brother Naija "Double Wahala"came to an end on Sunday, Nigerians are curious as to the amount of money the Show got from votes and the rest, observers are of the view that the show may have made billion from viewers.
Ebuka Obi-Uchendu, the host of the show declared that about 170 Million votes were cast, with 30 Million of the vote coming in during the last week of the show.
Although commentators on social medials are suggesting the show may have raked in as much as N5.1billion, that claim could not be independently verified by this medium.
The estimation that prompted the conclusion that the show made N5.1 Billion can be gotten when we multiple 170 Million vote and N30 which is the cost of SMS sent to cast a vote.
However, organisers say that computation is faulty as a lot of the votes were cast online, and it was free. They also explained that telcoms through which the voting were done held back substantial part of the SMS fee.
To save and Keep their favourite contestants in the house, viewers are required to vote, and each vote cost N30.
The winner took home a N45 million package containing N25 million in cash, a new SUV worth N12 million, a complete home entertainment system worth N3.3 million and an all-expense paid trip for two worth N4.7 million.
According to Premier Times, the revenue from SMS excludes proceeds from adverts and sponsorships from PayPorte, Heritage bank, MiniMee, Pepsi, Dano milk, among others.
BB Naija ended on Sunday with Miracle taking home the Prize after 85 days of competition with 19 other housemates.