Rwanda Shuts Radio Station For Airing Hateful Sermon Against Women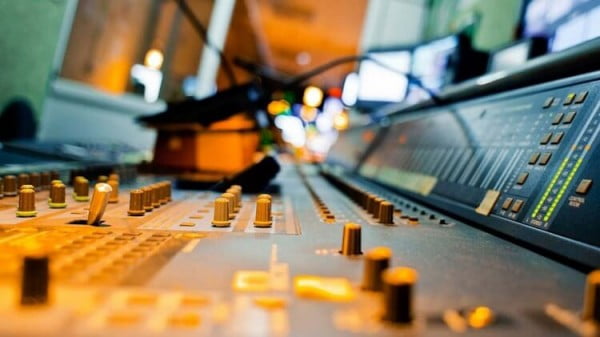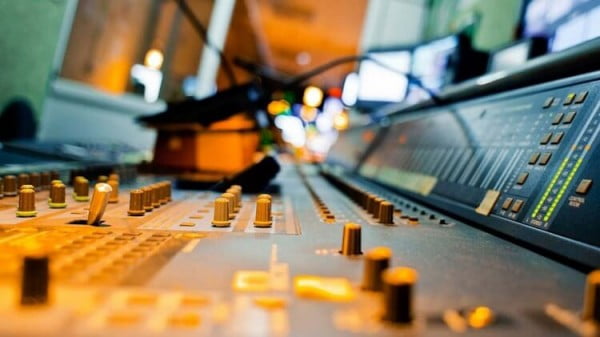 The broadcasting license of a local radio station would be revoke in Rwanda for airing a sermon that was perceived as discriminatory against women, The Rwanda Utilities Regulatory Authority has announce.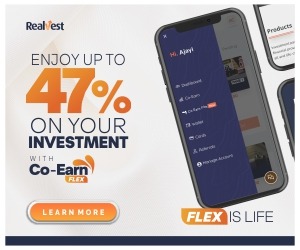 Amazing Grace Christian Radio has initially been suspended for not heeding the sanctions which included making an apology to the public by correcting the aired programme and paying a fine of two million Rwandan francs ($2,331), the regulator said in a statement.
According to Punch, the Utilities Regulatory Authority has earlier sent a letter to the radio station for them to explain the reason why the sanctions against them was not heeded to.
In the sermon aired live on January 29, pastor Nicolas Niyibikora said women are "source of evil."
The preaching angered different groups including, National Women's Association and Rwanda Women Journalists' Association who filed separate complaints to Rwanda Media Commission, the media self-regulatory body.
Niyibikora's sermon, delivered in Kinyarwanda, immediately went viral on social media, igniting anger among women rights activists.
Source: Naija News