Nigeria's Consul-General Says Nigeria Is Not A Beggarly Country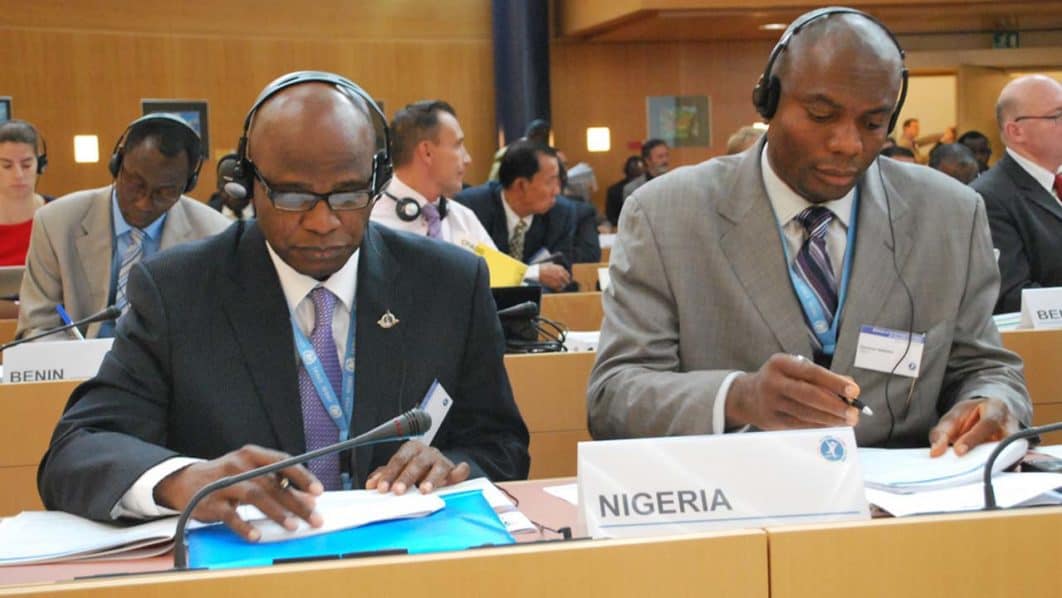 'Nigeria not a beggarly country' – Consul-General
Mr Kayode Laro, Nigeria's Consul-General in Atlanta has reiterated his submission that Nigeria is not a beggar country as been perceived by some people within the international community.
Laro who gave his voice on the state of the country  following the recognition of some Nigerians in the U.S. who were recognised for contributing to strengthening healthcare in Nigeria said that Nigeria is not a beggarly country but an important stakeholder on the international stage
According to the envoy, Nigeria has been a major partner in mutually-benefiting relationships with notable international partners.
Laro said: "It's important to let the general public know that we are not coming to MedShare as beggars, we are not. This is not beggarly thing."This is not a case of we coming cap in hand to beg for it (medical supplies and equipment); it's not that at all.
"It's a mutually-beneficial relationship between MedShare and the different stakeholders and partners in Nigeria".
The Nigerian envoy said MedShare attached so much importance to its partnership with Nigeria adding, the Consulate greatly values the relation with MedShare.
He commended the awardees for always doing Nigeria proud, saying it is a rare thing when you have such event and every award recipient was present.
The awardees were Dr Ezekiel Macham of Zumunta Association, Emelia Orubele of Nigerian Chamber of Commerce, and Dr Segun Ajayi of Hospitals for Humanity. The others were Ms Vivian Shaku of House of Globalisation and Dr Charmaine Emelife of Association of Nigerian Physicians in the Americas.
They were recognised by MedShare, a U.S.-based non-profit organisation that had donated more than 40 million dollars worth of new medical supplies and biomedical equipment to strengthen Nigeria's healthcare.
One of the awardees, Vivian Shaku, said her organisation was currently shipping two containers of medical supplies and equipment worth 600,000 dollars to Port Harcourt and Abuja.