Nicki Minaj Blasts A Follower Who Says Her Body Is Fake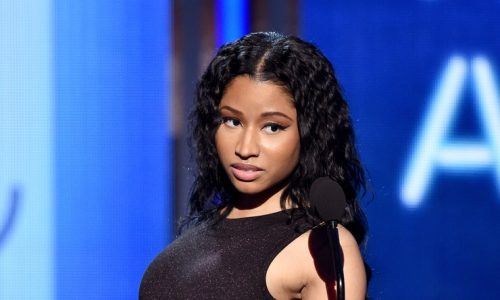 Nicki Minaj Slams Follower For Instagram Comment On Her Body
Nicki Minaj who has been away from the music world for a while, has taken time out to blast a follower of her's on Instagram who tried body shaming her.
The Drama started yesterday when the Chun-Li rapper posted a behind scenes clip for her upcoming Barbie Tingz video and a Follower brought negative energy to the post, talking about how Nicki Minaj's body is fake.
"Isn't your body fake?? You paid to look like you," said the Follower.
The rapper who didn't defend herself, blasted back with a ruthless comment: "You can't even show ur whole face. Must suck to be so jealous, miserable, insecure and ugly."