My Wife Is Always Beating Me, Man Seeking Divorce Tells Court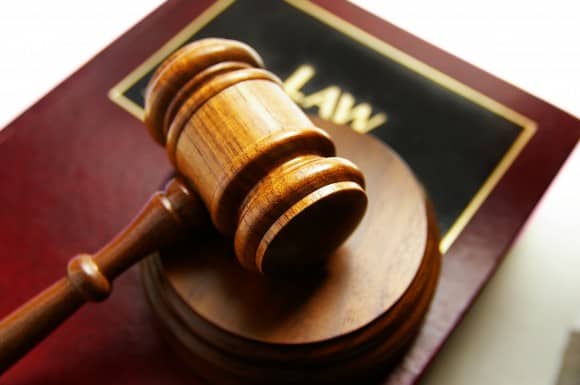 My Wife Beats Me Up At Slightest Offense
Mr Henshawell Ogbuenyi, a 42-year-old man, has narrated to the Ogba chief magistrate's court how he gets beaten up by his wife at any provocation or offence.
Ogbuenyi while narrating the situation in the court on Friday stated that his wife, Rita, who is 28 years of age would descend on him anytime they had any disagreement.
The husband, who resides at House 18, Diamond Estate, Ikeja, pleaded with the court to dissolve their 13-year-old marriage.
Ogbuenyi said, "Truth is bitter, but I am not ashamed to say it, my wife is the husband and I am the wife. My wife is a fighter who takes delight in beating me up."
He further revealed that he had been oppressed and intimidated by his wife to the extent that he became helpless and afraid of her in their matrimonial home.
Christopher John, the police prosecutor, told the court that the assault on the complainant came to the open recently when he reported Rita at the station and the accused was arrested.
Mr Peter Nwaka, the presiding magistrate, granted her bail in the sum of N100,000, with one surety who should show evidence of tax payment to the Lagos State government.
The defendant was remanded in prison custody pending when she will perfect her bail conditions. The matter was adjourned till May 22, 2018.