Man Slumps And Dies In Ikoyi Prison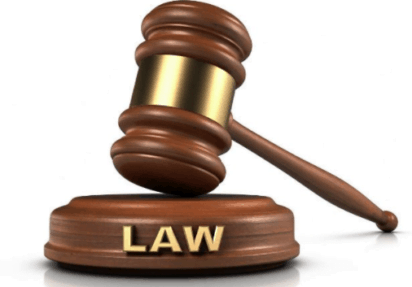 Court Puts Case On Hold Till Alleged Death Is Verified And Body Is Seen
One Kabiru Adeyemi, an accused , who currently is facing trial at the Ebute-Metta Magistrate Court has reportedly slumped and died at the Ikoyi prison in Lagos.
His death was announced during a resumed hearing of the case by the prosecutor , Inspector Chinalu Nwadione.
Adeyemi had been accused alongside his wife, one Jay Jay, and others of defrauding more than 400 house seekers of over N20 million which they allegedly collected as rents for two apartments in Coker, Aguda and Iponri areas of the state.
Inspector Nwadione announced to the court that "there is a death report of Kabiru Akorede Adeyemi from the Nigerian Prison Service dated April 10, 2018, that the defendant died in prison last week Sunday. The warder gave me the information. I think that they brought a document to that effect".
Counsel to the plaintiffs, Ene Sarah Unobe, prayed the court to go o leave over the case as she stated that "series of lies have been told before now, so we do not believe that he is dead. Therefore, we ask for further investigation and we demand to see his body so that we can be convinced of his purported death"
The magistrate, Mrs. Ipaye-Nwachukwu granted the leave.
According to her. "I am of the view that a coroner's inquest be conducted to look into the purported death of Kabiru Akorede Adeyemi. Two of the nominal complainants and the Counsel Watching Brief be allowed to view the body of Kabiru Akorede Adeyemi. His body is not allowed to be released for burial pending the conclusion of the coroner's inquest".